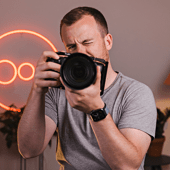 Sophia Romeo's Journey From an Internship to Solution Consultant
Sophia joined Funnel as a customer success intern back in 2019. Today, she is a technical expert working full-time as a solution consultant. Read Sophia's journey, how she worked in two roles at the same time, and how her manager pushed her to grow as a professional.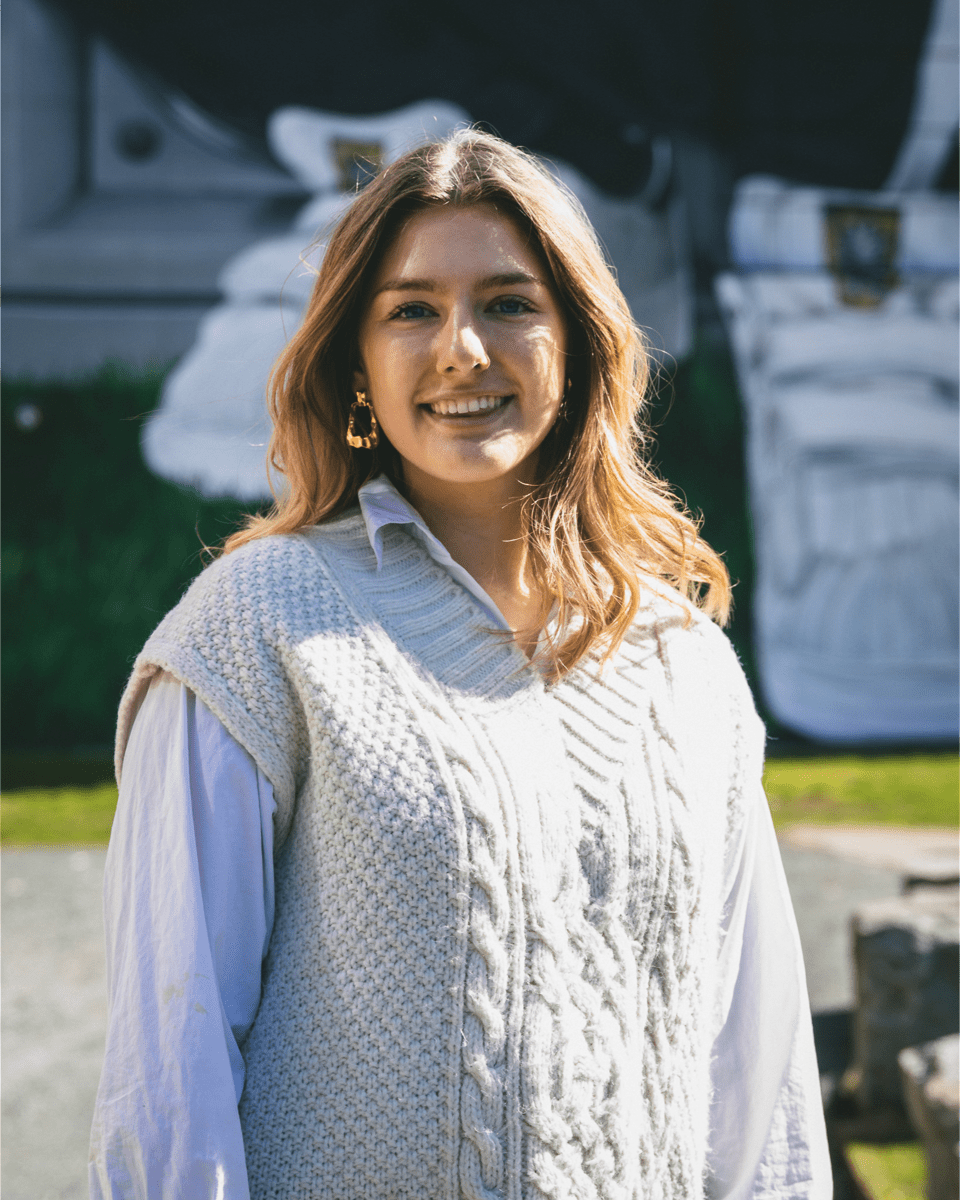 You started out as an intern at Funnel and now work as a solution consultant. Can you tell us about this journey over the past 4+ years?
My journey with Funnel started in February 2019 when I applied for a customer success internship. I was just looking for an internship and did not know much about the company. I came to the office for the interview, met my soon-to-be manager, Pearce, and fell in love with Funnel and its culture.
I was a customer success intern for a few months when Simon (who back then was the head of integration engineering) asked me if I would like to be an intern in his team and learn about integration engineering. I was all in! It was super interesting and a lot different than what I was doing in customer success. I learned a ton about data structure, building integrations, and overall what customers are looking for when it comes to custom connectors.
Fast forward to 2020, and I was about to graduate from Suffolk University in the middle of the pandemic. I loved my internship experience with Funnel, so I asked if I could join as a full-time employee. There were only 20 people or so in our office at the time, so people were wearing many different hats. I already worked with the customer success and integration engineering team, and I was keen on helping out and learning as much as I could from all areas of the business.
I joined Funnel full-time in a combined role as a solution consultant and customer success manager (CSM). Working in two roles at the same time, I gained a unique perspective of our product's technical aspects and the value it provides our customers. These experiences taught me a lot, since I got to see the entire sales cycle – from working with customers as a solutions consultant to onboarding them as a customer success manager.
After about a year, I left the CSM role and focused 100% on solution consulting, which I have been doing for the last couple of years. I love my team and this role, because we're the ultimate technical problem solvers for our clients!
Can you explain the role solution consultants play at Funnel?
A Funnel solution consultant is a technical specialist. We have a deep understanding of the product and the marketing landscape. This helps us guide our customers and highlight how Funnel can help them.
Basically, across the entire sales cycle, we assist with everything from onboarding and establishing custom connectors for our enterprise customers, to helping existing customers with technical problems. This role allows you to work with almost every department at Funnel, both client-facing teams and internal teams such as development.
This role suits me very well, because I get an overview of the marketing landscape and a deep understanding of what challenges companies face with their marketing data, which can include smaller companies to large well-known enterprises.
How was the support from your manager/Funnel when you wanted to move internally?
When I first joined Funnel, we were a much smaller company. With our growth has come more processes and structure. While Funnel might not be the same as it was when I first started, adding structure has allowed us to become highly efficient.
I have always had a great relationship with my manager, Pearce, who hired me as an intern. He has always been a mentor to me and is the reason I felt inspired to become a solutions consultant and join his team.
About six months into my customer success internship, Simon (then the head of integration engineering) came to Boston and asked if I wanted to join his team. Pearce asked me if that transition aligned with my interests and encouraged me to go for it.
We are lucky to have great managers at Funnel who advocate for and push us to try new things. I would not have been able to try new roles and learn more about the business without the support and encouragement of Pearce. To me, that is the Funnel culture.
Do you have any tips for someone that wants to move internally, not just at Funnel, but at any other company?
Always be curious and excited to learn. Be open and honest with your manager about what you want to do and your interests. Look for ways you can provide value or solve a challenging problem. If you advocate for yourself and create value for the company, the opportunities will come. In the end, you are the only one that can influence where you will end up and the success you will achieve.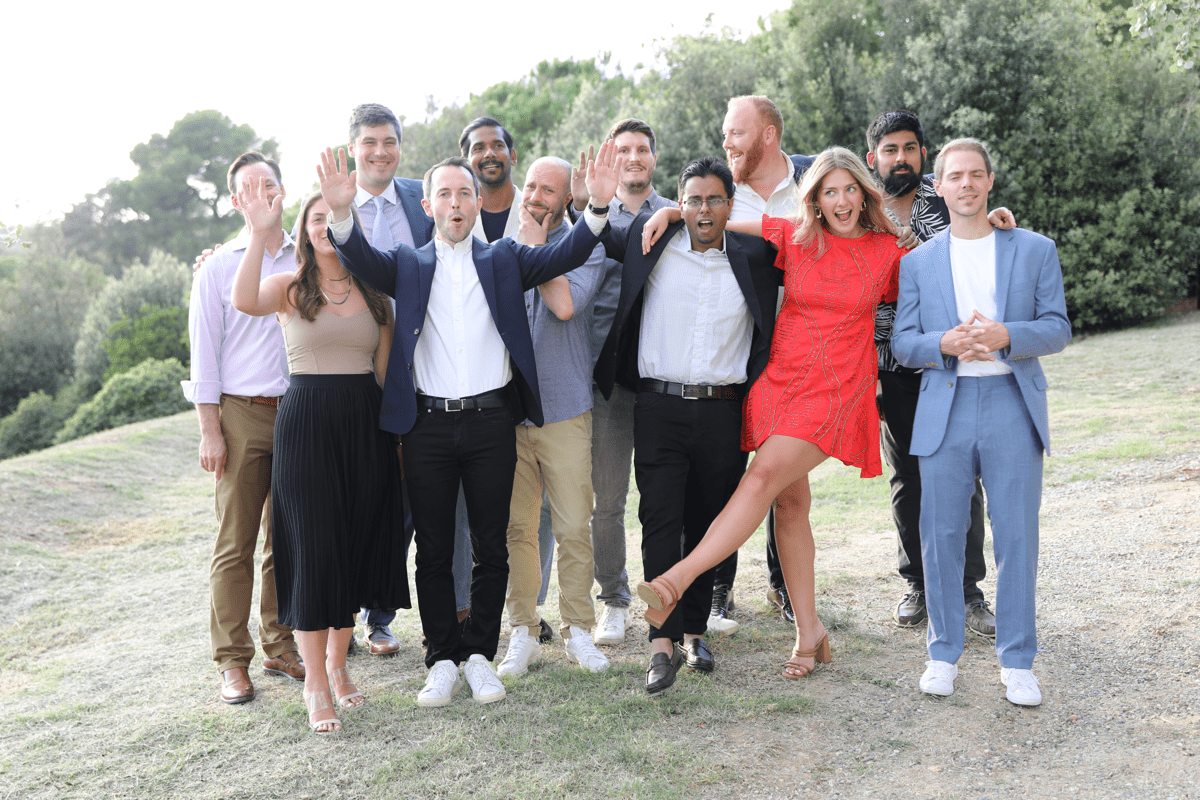 Are you further interested in internal mobility at Funnel? Read the stories of Antonia, Simon and Chris!