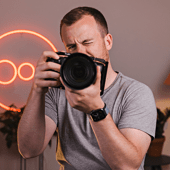 Simon Kalicinski's Journey from Customer Success to Developer - Internal Mobility at Funnel
Simon is a long-time employee of Funnel who has been through quite the adventure. He has worn many different hats here from working directly with customers and managing teams to the Development department. His story is so inspirational that we thought it was high time that we share it with you. So let's dive in and discover the moves he made and get his tips for making your own career transitions.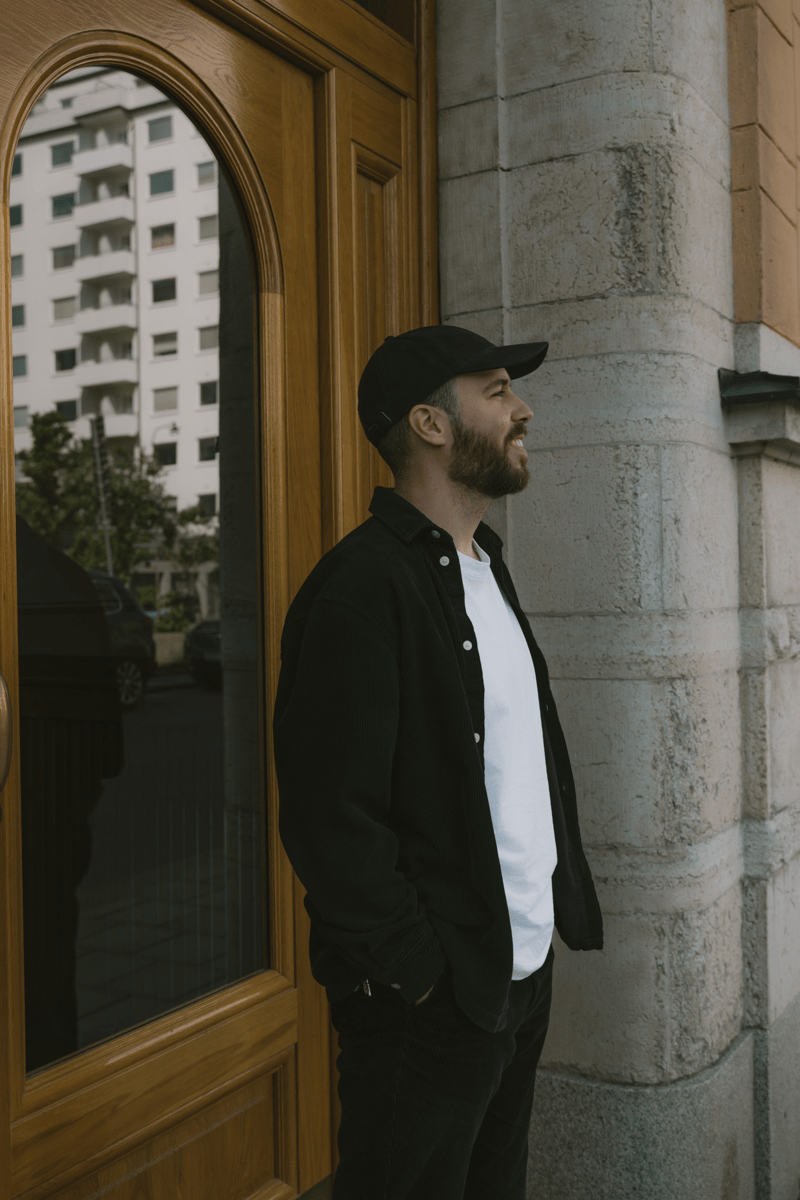 You joined Funnel about seven years ago, where did you start your career at Funnel and where are you now?
Let's rewind to August 1, 2016, the day I joined Funnel. Back then, we were a small group of people, I was employee number 17. It is crazy to think how much we have grown since then. Now, we are almost 350 people and spread across different offices. I started my career at Funnel in our customer success team. Back then it consisted of four people: Nina, Ross, and myself (who are still working at Funnel, in new roles) – and Johanna, who has since ventured elsewhere. We were the jacks-of-all-trades in the customer success team - handling customer support, onboarding new clients, and managing accounts whenever we found a spare moment.
After three years of talking to customers day in and day out, things started feeling a bit repetitive. I knew it was time for a change. I went to Pelle (CMO and co-founder at Funnel), my manager at the time, and said, "Hey, I think I have learned what I can here for now. I want to try something new."
Pelle listened and said that Funnel wanted me to stay at the company. He came back a week later with an idea. He thought the integration engineering team could use someone to represent them. I would bridge the gap between customer success and product development.
I did not fully know what I was getting myself into, but I said yes. I was excited about trying something new and working with a long-term strategy. Suddenly, I found myself managing a team of five smart people, four in Stockholm and one in Boston. We were figuring things out as we went along. I made mistakes and improvised a bunch during that time, but it taught me a lot, especially being a hiring manager and identifying great talent. Shoutout to the amazing talent team who trained me well. Hiring new team members became a challenge I embraced, and it was a huge learning experience.
Also, I want to mention the fact that I had a ton of very kind and smart colleagues around me during my time as a manager. Nothing I am today would be possible without them. They put up with my ideas (not always great ones) and pushed me (sometimes to the edge of my patience). I love them, and I hope they know it.
Fast forward three more years and the team had grown to 15 people in Stockholm and Boston. It was time for me to move on. My sidekick in the US, Walter, became the manager of the integration engineering department.
Meanwhile, I moved on to the product development team and work closely with developers, helping them get the most out of Funnel's internal product data. We dive into the information we collect on our users and our features, using it to make smarter decisions. It's about using data as a tool to guide and inform us, not dictate our every move.
That's my journey so far. From customer success to product development. It's been a great journey so far.
What was it like to move from a management position to a non-managerial role? What support did you receive from your manager and Funnel?
I really miss my team. I'm grateful that I get to see them at the office often and chat with them about what's going on in their careers and lives.
I convinced myself that shaking things up would be good, and now I see that I tend to look for change every three years or so. It makes sense, because that's how I roll in my personal life, too. Very few things are permanent for me.
My previous manager, Drew, was one of the reasons I moved on to another role (in a good way). He actually listened to me and dared to challenge me about my future aspirations. When I expressed my desire for change, it sparked a conversation that led me into product development. Drew was open to the idea of me leaving and he helped me get where I wanted to go. Since we started talking about the move, he has been nothing but supportive, pushing me to take the next step. To me, that is a sign of a great manager.
The product development department has welcomed me with open arms. Nobody treats me like an "ex-manager." I don't get any vibes that I don't belong, because of my past role.
Do you have any tips for someone that wants to make an internal move – not just at Funnel, but at any other company?
Honestly, I don't have a snappy one-liner for this, but I have to admit that luck has played a big role in my journey. Working as a developer in a scale-up was never something I imagined for myself. But you know what?
One thing I've noticed is that my genuine interest in what others do around me has made a significant impact. And that's my tip for everyone wanting to make an internal move.
Why is it important? Well, it might seem obvious to some but, you should know what your team is working on and how you can help them. If you're genuinely curious about what people do, it will benefit you in the long run. By talking to others about their work, you'll discover ways to support them, learn from their expertise, and find common ground. Who knows, maybe you'll even identify shared problems and collaborate to solve them. It's all about collaboration.
I also have to give credit to the culture at Funnel that fosters collaboration. Without it, I probably would not have made the two internal moves I did. The people I work with now are the same ones I started working with at Funnel, just in a different context. It is about finding what connects you to others and working together towards the same goals.
Sometimes, it starts with a post-work session of Dungeons and Dragons, leading to discussions about the challenges we face. It's all about being exposed to new ideas or finding out that someone else is trying to wrap their head around the same problem as you.
When you collaborate across teams and departments, you expand your network. This increases the chances of stumbling upon new opportunities. So, go out there, and get to know more people. And who knows? You might "accidentally" discover an exciting new role for yourself.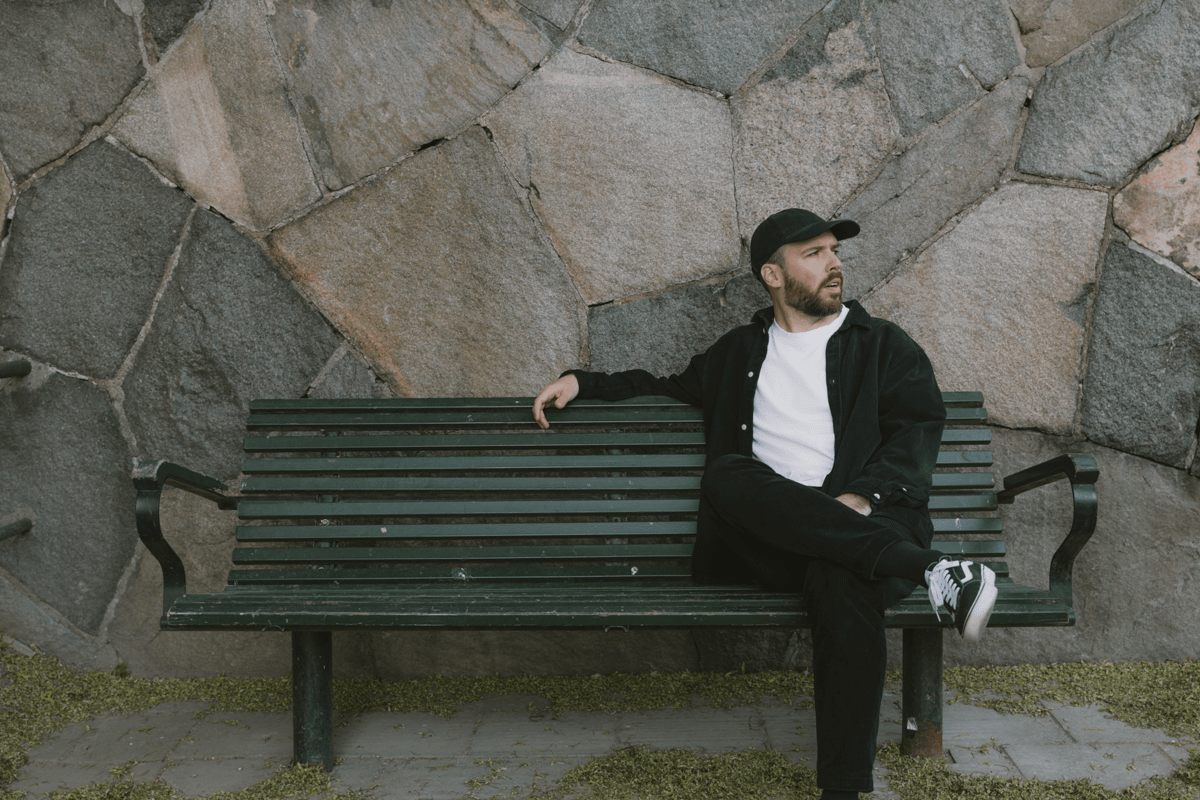 Are you further interested in internal mobility at Funnel? Check out the journey of Antonia.