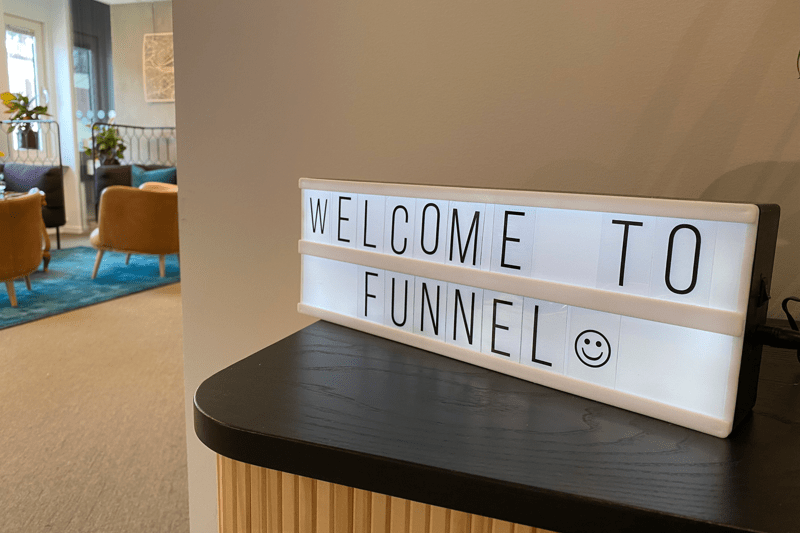 Application
It should be easy to apply, just upload your resume or LinkedIn profile. We might ask you a few short questions to help us understand your suitability for the position better.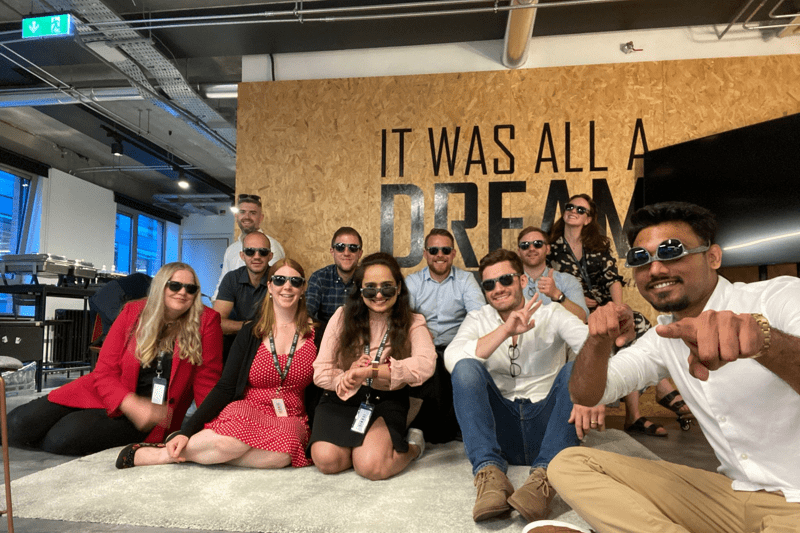 Tests
For most roles, we use a logic test to help us evaluate your potential and maintain an objective screening process.

For some roles, we also use code tests or other relevant work samples in our hiring process.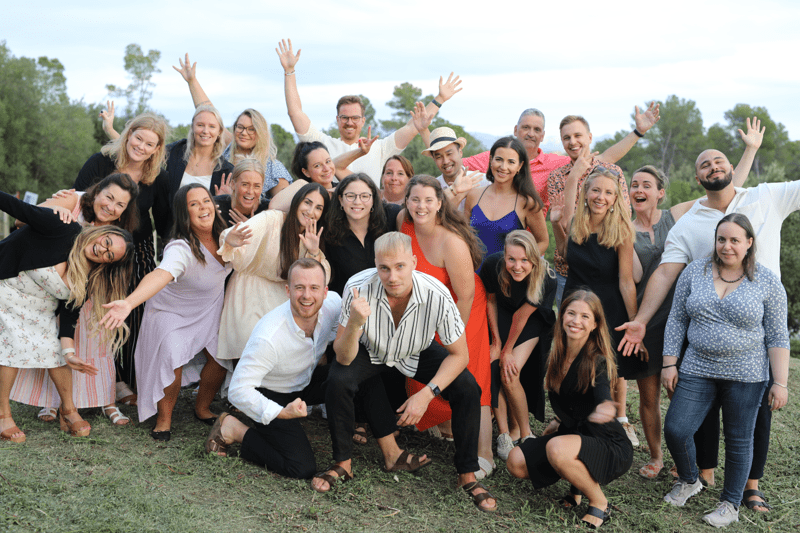 Interviews
We want to find out if you will thrive here at Funnel and if you will be an addition to our culture. First up is usually a screening interview with a Talent Partner (Recruiter), and then depending on the role, you may meet with the closest manager and the team. We will ask you for examples from your work-life to understand how you have acted in relevant situations before.

Feedback
We aim to give you personal feedback as soon as possible. For some roles, we are fortunate to get many applications, which might mean longer lead times. Our Talent Team strives to provide you with the best possible experience, so we also ask for your feedback along the way to improve our processes.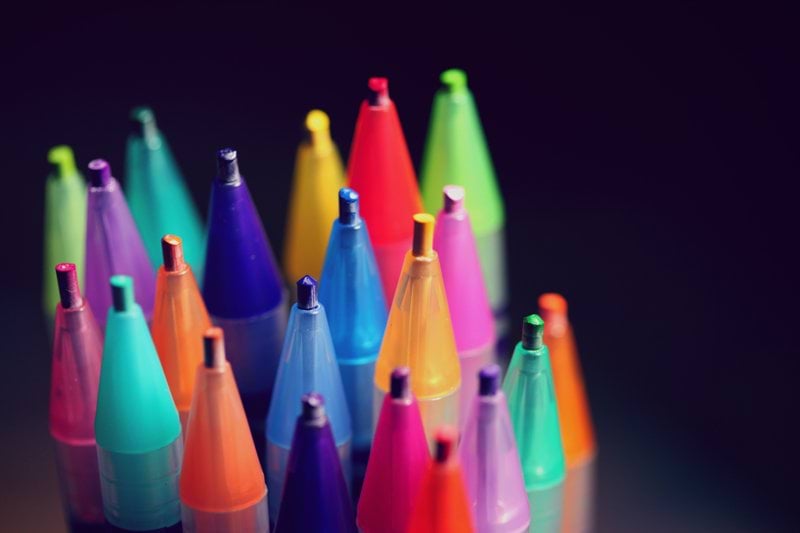 Rejected?
We understand that this is not what you hoped for, but it does not have to mean the end of your journey with Funnel. Connect with us and apply for other roles that might be a better fit!
Offered
Yay! We are thrilled that we have come this far and look forward to bringing you on board!
Before your start here, we will conduct a background check as a part of our security procedure.
You can expect an extensive onboarding program, individually and together with other new Funnelers in Intro Week.