Welcome to our London office
Funnel is a Swedish-founded company with our headquarters in Stockholm, and other offices in Boston, Dublin, and London (remote office for now). You will be working in a multicultural and diverse work environment, where our culture is one of the cornerstones for our success.
Joining Funnel in London as an early team member, you will be a key player in our continued growth and in shaping our next office. As the teams grow you will get the opportunity to grow with us!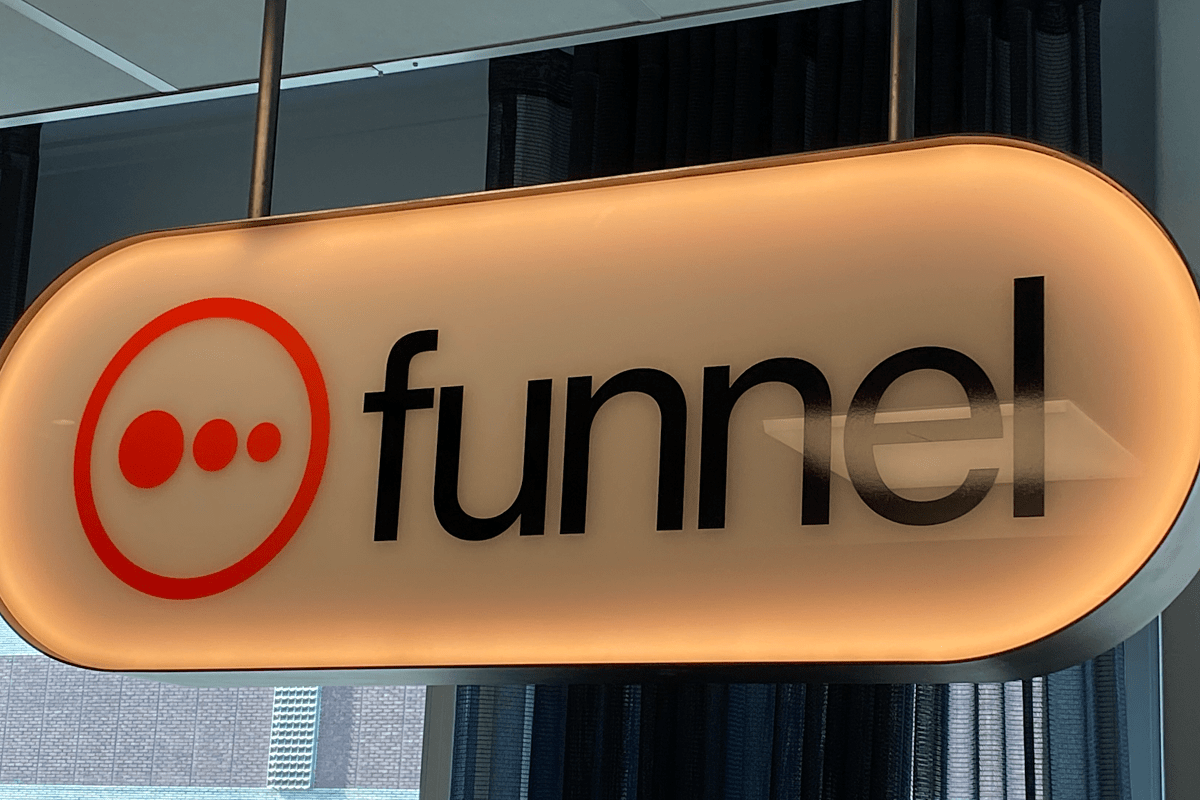 Benefits and perks in London
Pension program
27 vacation days
Group Life Insurance
Group Income Protection
Optional medical insurance (dental insurance is included)
Stock Option program
Flexible and remote working hours
Competence development
Ergonomics and work equipment (as Funnel does not have an office in the UK yet)
Life as a Funneler 😎
Sharing interests like playing 🪕, 🏃‍♀️, 🚴, 🎮, 🏌️‍♀️and sharing 🐱 or 🐶 pictures are other ways we enjoy time together and that help us connect and collaborate even better 🤜🤛