Life and career at Funnel
We enable data storytelling through reinventing data collection, cleaning and aggregation.

The employees of Funnel are a group of people that bring different skills, experience and personalities together to build a great product. Our team consists of marketers, developers, recruiters, sales, customer success and business developers. Our focus on teamwork, collaboration and learning does not only enable us to build a great product, but also make us an amazing workplace.
If you also like to invent new ways, are learning oriented and share our conviction that the team is more than the sum of its members - this is the place for you!
The Culture at Funnel
The path to our success is not only what we do, but how we do it. Supportive teams and transparent information allow everyone to make good decisions in their everyday work.
The team is larger than the individual

While we all bring skills and expertise to work in our individual roles, there is no way to "perform" at Funnel if you don't do it as part of a team and help make the people around you successful. We can do far more by working really well together, than any number, of any skill-level individual heroes could do.

Transparently sharing information

An important part of how Funnel works is the ambition to transparently share vision, context, knowledge and information, with the goal of enabling every person at Funnel to make good business decisions for themselves and within their team. Inspired by modern thinkers in leadership we believe the role of the manager in the modern age is different than it was in the last century.

Always learning, changing and improving

Always learning, changing and improving is another cornerstone of Funnel culture. Sometimes playful creativity is the best source for a new idea, and trusting that your peers will never call your idea or question "stupid" is essential to our evolution.
People at Funnel
Sharing interests like playing banjo, board games, running, biking, esports, golfing and cat pictures are other ways we enjoy time together and that help us connect and collaborate even better.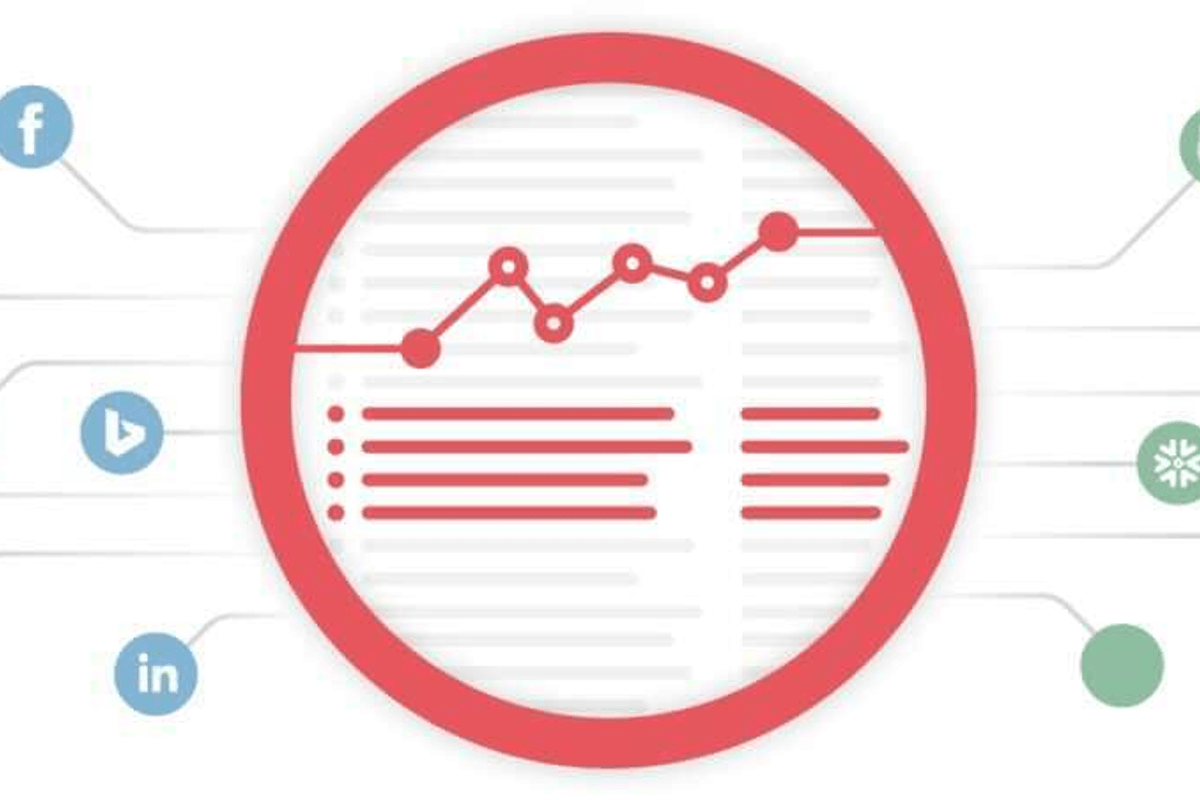 What we do
Every day several thousand people sit down at work and try to tell a story. The story may be "How we increased sales by 10% by being smarter", or "What we need to do to save our company". The thing about these stories is that they need actual data to back them up, and so the six thousand people need to get the data to do their job.
The data may come from an online advertising platform, a payment platform, an e-commerce platform, the CRM platform, or some other cloud service. And it turns out that collecting the data is not always easy, and as soon as you have it all, you have to go through a lot of work to see the patterns. Our users like to tell data stories, but rarely do they enjoy the mechanics of retrieving and cleaning up the data.
Funnel likes to make data storytellers happy! We have automated connections to hundreds of online data sources, and tools for our users to easily structure the data and make it ready for storytime.
With the right data in the right place, our customers can tell their story, find the patterns and make solid data-driven decisions.
About Funnel
Funnel is a fast-growing tech company within digital marketing. With a focus on non-technical users, we build a new generation of Software as a Service (SaaS) that helps our customers draw spot-on conclusions from their business data. Our solution integrates the data automatically, structures it, and then sends it to a connected system for analysis. So far, we have created integrations for around 500 platforms.

Our customers are spread out across the globe, with our biggest market in the US. Since the product launch in 2015, we have set up offices in Stockholm and Boston (soon London and Dublin), with our headquarters in Stockholm, and grown to service thousands of marketers all over the world!
Already working at Funnel?
Let's recruit together and find your next colleague.