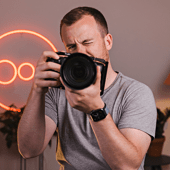 Antonia Hölke's Journey from SDR to Partner Operations - Internal Mobility at Funnel
Funnel's Solution Partner team plays a vital role in working with agencies and consultancies, helping those partners to build stronger client relationships through the power of Funnel.
One member of the team, Antonia, has quite an interesting story. She actually joined Funnel as a sales development representative. That gave her a unique perspective for her current role. So, we asked her to sit down and tell us a bit about her story, any insights she's gained, and any tips for navigating internal career advancement.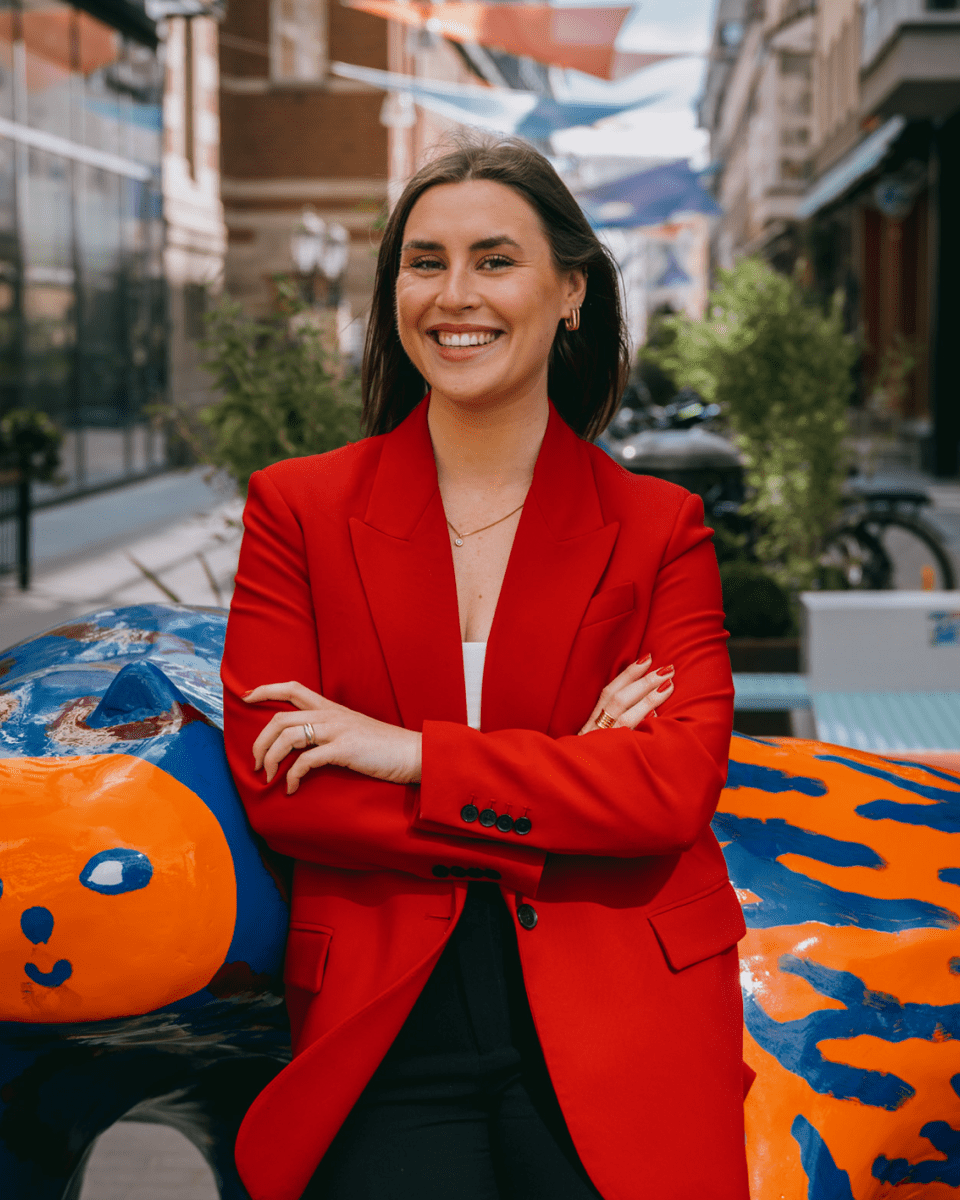 You started as an SDR at Funnel in 2019 and now work as a partner success and operations manager. Can you tell us more about this nearly four-year-long journey?
After graduating from university in London, I set my sights on working for a tech start-up in either London or Stockholm – since Stockholm is known for its thriving tech scene with companies like Spotify. To cut a long story short, I stumbled across Funnel, applied for a sales development position, and got the job. I've had an amazing experience working alongside great people while immersing myself in the SaaS and digital marketing world. This role was a fantastic way to learn more about our customer's challenges and needs as well as our product.
After two rewarding years in revenue development, I was excited to explore another team or role at Funnel. This was around the time that we formed the solution partner team, with a focus on building long-term relationships with agencies and consultancies. The goal of our team is to help refer Funnel to their clients. After scoping out the needs of this team, I was thrilled to take on the new challenge to drive partner enablement. Transitioning into a partner success role, I could leverage my knowledge of the product and its positioning.
The shift brought about a significant change. My SDR role was fast-paced and focused on generating quality prospects for the sales team. This new line of work allowed me to take full ownership of the partner journey. Owning the entire process of building lasting relationships and nurturing them was the fundamental aspect that enticed me to move beyond the SDR role.
The journey so far has been a fantastic one. Funnel has provided me with invaluable experiences, opportunities to learn and grow, and a chance to make a tangible impact. With each step, I deepen my industry knowledge, enhance my skills, and contribute to the ongoing success of Funnel.
How did the move from SDR to Partner Success happen? What support did you receive from your manager and Funnel?
Having spent about a year and a half in the sales development team, I found myself on a steep learning curve. Throughout this period, I developed a strong affinity for relationship-building and engaging with customers on the commercial side of Funnel. With these key aspects in mind, I began exploring the various possibilities within the company.
Driven by curiosity, I initiated conversations with individuals from different teams, including account executives, customer success, and solution consultants. This allowed me to gain insights into the nature of their roles and explore potential avenues for personal growth within Funnel. Fortunately, my manager at the time actively encouraged such explorations. Funnel fosters an encouraging culture where we believe in the principle of "if you ask for it, you shall receive."
When I discovered that the solution partner team was being formed, I realized that this opportunity aligned perfectly with my aspirations. Although I wasn't entirely sure about what the team would entail, I was able to connect with the people spearheading the team. This led to several conversations, during which we collectively shaped the trajectory of this new role within the team.
You joined the team as partner success manager and now have the title partner success and operations manager. Tell us a bit more about what you do and what are the key challenges you are currently facing within the Partner team.
My role expands beyond enabling our partners. Our team requires a lot of collaboration with other departments at Funnel in order to be successful. This can be quite challenging for a new team. You need to introduce new processes to much more established parts of the business and figure out how to work together. This means one of our key objectives is to ensure widespread awareness of our team's purpose and objectives within Funnel. To address this, we actively engage in internal education initiatives to showcase our value and contribution to Funnel's overall goals.
After awareness comes the actual alignment with other teams. By that, I mean establishing processes and handovers so that everyone can effectively work together. Fostering teamwork comes through creating clear communication channels, defining shared objectives, and optimizing workflows. Over time, this has become an integral part of my role, so we added the "operations" part of the title to reflect that.
Do you have any tips for someone that wants to do an internal move, not just at Funnel, but at any other company?
Being curious and engaging in conversations with people from different teams is the first step toward exploring new opportunities. It's essential to look beyond your current role and proactively seek growth. Any high-growth business will always have lots going on. Finding the "perfect time" might require pushing yourself to discover something new.
Fortunately, we have supportive managers and colleagues at Funnel who encourage your growth. This may not be the case in all companies, though. It's crucial to regularly check in with yourself and ask, "Am I growing professionally, or is my learning curve stagnating?" If the answer is yes, take ownership of your journey and become an advocate for yourself. Reach out to as many people as possible within your company to find your next step.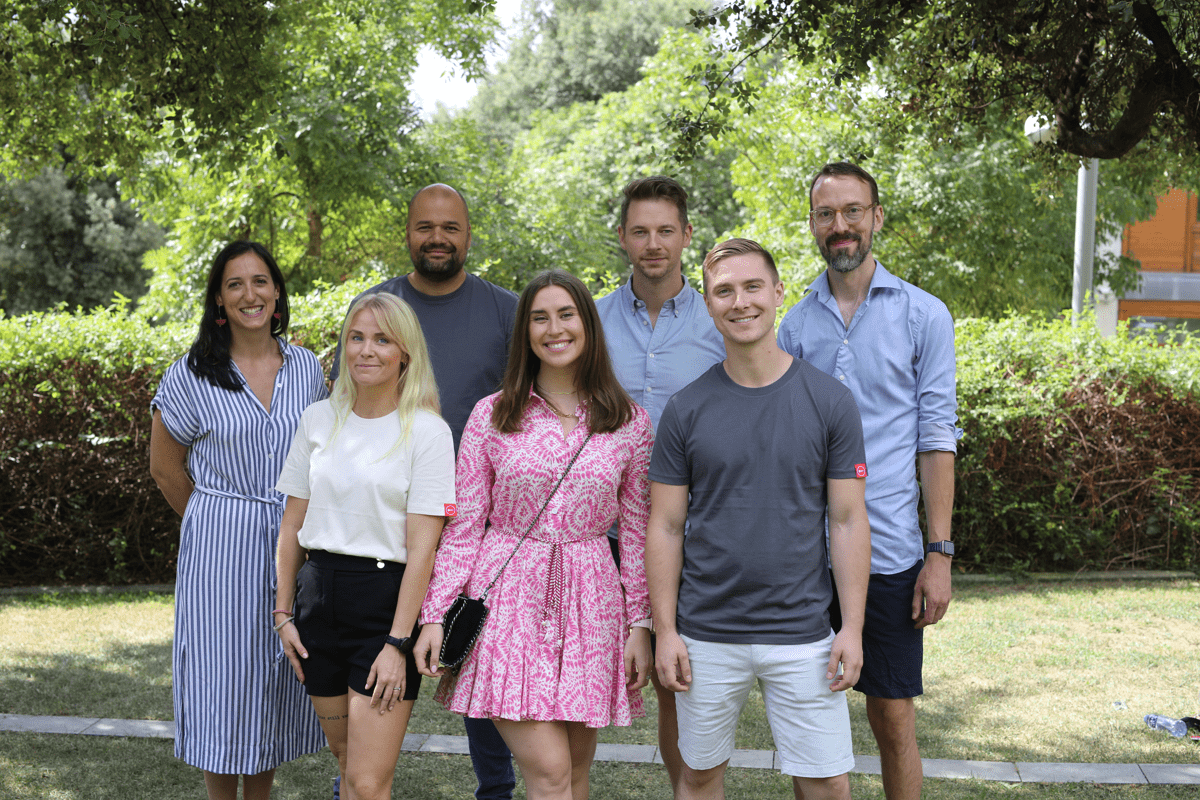 Your professional development is in your hands. Embrace the opportunity to network, gather insights, and explore new horizons. By taking an active role in shaping your career, you can ensure continued growth and fulfillment.