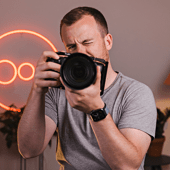 From STH to DUB - Janelle's 6 month assignment in our Dublin office
Meet Janelle Otero, a customer success partner in the Plus team serving our small and medium enterprises in EMEA. She has been with Funnel since January 2021, and in 2023, uprooted her life by moving from Stockholm to Dublin. Read about her new life in Ireland, the challenges working in a new country, and how Funnel supported her move.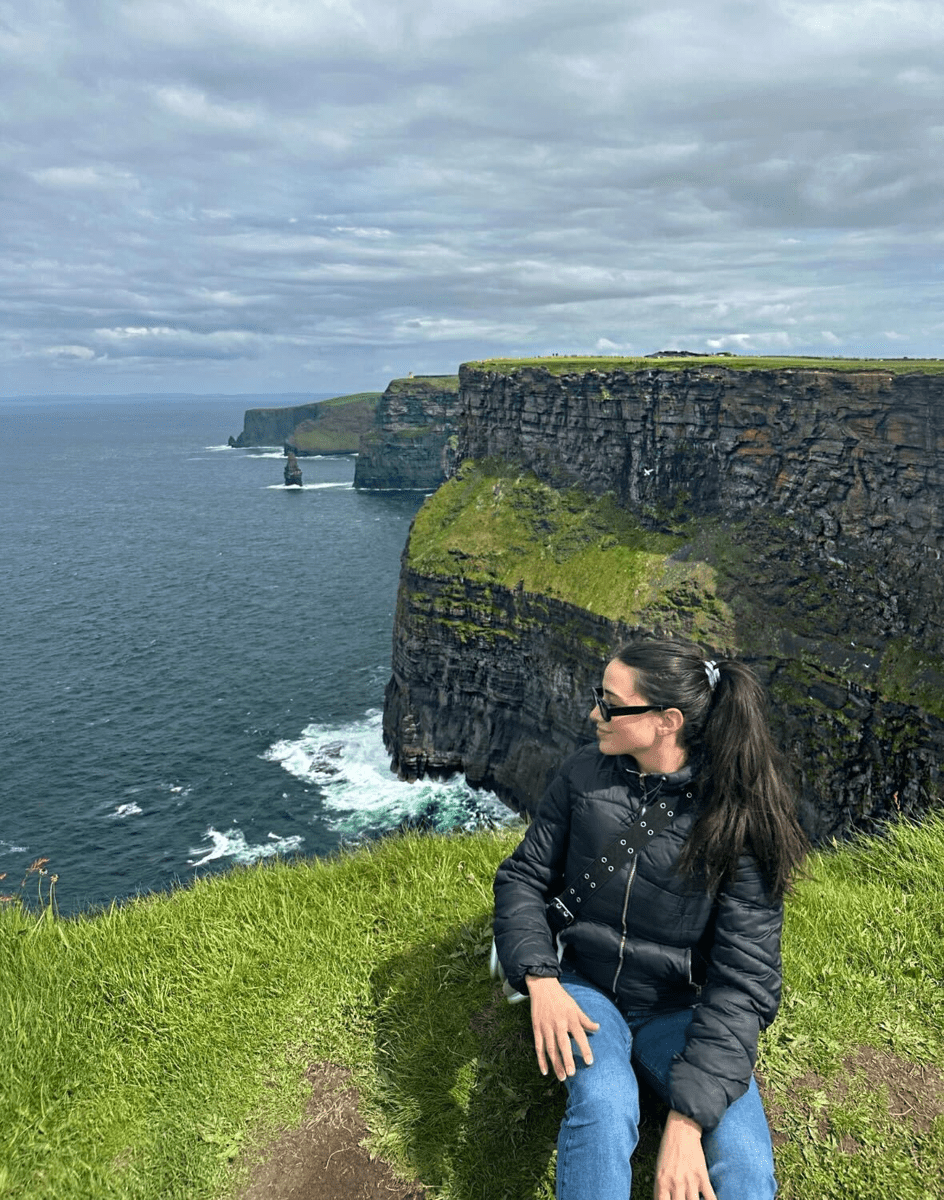 What do you do at Funnel? Why did you move to Ireland?
I have been with Funnel for the last two and a half years, and it has been a great journey filled with challenges and opportunities. I started at Funnel during Covid, which meant I did all of the onboarding activities virtually. It actually worked out pretty well, but I did miss seeing lots of in-person faces – so I was quite happy since we've been coming back to the office more. Also, collaboration is key when working as a CSP at Funnel since it revolves around working with many other departments.
After about two years, I was craving a change of scenery and an entirely new challenge. I visited the (at the time) new Dublin office for a week in the summer of 2022 and found that Dublin was a really international city with lots of culture, beautiful nature, buzz for the tech industry, and great networking opportunities.
After that visit, I began thinking about how Funnel could benefit from having customer success present in the Dublin office since it was completely made up of a pre-sales team interacting with potential customers everyday. My big idea was to do a six-month assignment in Dublin, since I believed it would create a lot of value for Funnel/the team there while helping me to personally grow.
I explained to my manager, Alexandra, why it was a favorable next step for Funnel and I. She liked the idea, so I created a case further outlining the benefits and presented it to our VP, along with some other managers. I also got some pointers from my colleague, Silvia, who had done a similar assignment within sales.
They gave me the green light and quickly thereafter, I was on a plane to Dublin. Since I'm an EU citizen, I didn't have to worry about visas or work permits, which can sometimes slow things down. Plus, Funnel provided my flight and housing for my six months abroad. The only thing I had to do was get my European insurance card since the Swedish insurance provided by Funnel was not applicable in Ireland.
How does the Irish working culture differ from the Swedish one?
I think the Irish working culture has all the best elements of both the American and Swedish working cultures. It is high-paced and agile, since it's mostly pre-sales right now and there are fewer people in the Dublin office. People take calls on the "floor" which enables a lot of cross-collaboration and learning.
The Stockholm office is a bit more mellow since it's a larger office with more varying teams focusing on different functions. But the Dublin office does have a very Funnel "we before I" mindset as our Swedish office does, which makes it really exciting and team-centric – which I love.
How did your experience in Dublin compare to your expectations?
My experience has far exceeded my expectations. I already met some of the Dublin team at Camp Funnel the year prior, so thankfully, there were some familiar faces. Once we reconnected, we all instantly clicked and they introduced me to a ton of the local hot spots.
My personal life has followed a similar path. The nature has been unlike any other country I've been to (the Cliffs of Moher were breathtaking) and the people are some of the friendliest I've ever met. Making new friends has been easy since everyone has been so incredibly open.
What are some of the challenges you faced while working in Dublin?
When I proposed this case, I knew I would be away from my direct team and would have to work a lot more autonomously. It is a new way of working, but the challenge has been really rewarding. It opens up many organic discussions with the pre-sales team in Dublin in which a lot of knowledge-sharing occurs, and it allows me to take more of my own initiative.
What are some of the things you enjoyed most about working in Dublin?
I really enjoyed being in the "tech mecca" of Europe. I'm really passionate about tech, and this assignment opened my eyes to many perspectives. This taught me a lot about different processes, ways of working, up-and-coming technologies, etc. Above all else, the team really made me feel so incredibly welcomed. It is a smaller office/team than what I'm used to in our headquarters in Stockholm, but it has its charm. We're all really tight-knit. I also have been very much enjoying the occasional cheeky pint(s) of Guinness with the team after work.
Further interested in working in our Dublin office? Click here for more information or read blog posts with our Dublin employees Rudger and Aeshwarya.