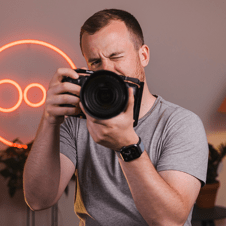 Languages, sales and leadership: 3 key ingredients in Katja's career and how she's putting it all into practice as Head of Sales at Funnel Dublin
Just a few months after the Funnel Dublin office was opened, Katja joined as Head of Sales. Bringing a long experience and track record in international sales, as well as an engaging leadership style, she saw the appeal in helping Funnel establish itself in the competitive Dublin tech space. Fast forward a few months, we sit down with Katja to learn more about her journey in sales and how it has led her to Funnel.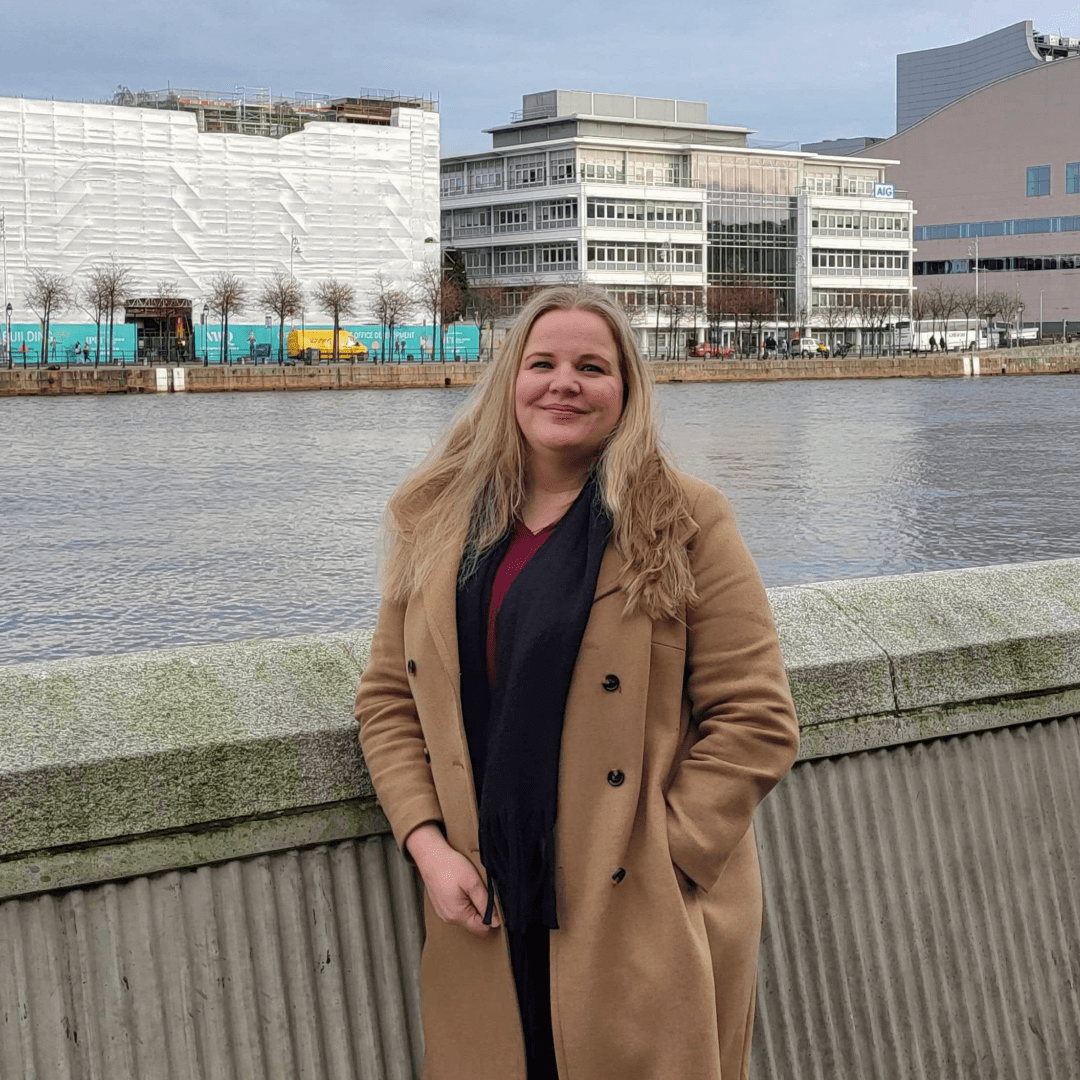 Why did you join Funnel?
I happened to work with a great leader Kevin a couple of years ago. He reached out to me earlier this year and told me all about Funnel and asked if I would be keen to get to know the company a bit better and talk with some of the employees to learn what Funnel is all about. When he first told me about the stress-less sales concept, I nearly fell off my chair! The more I thought about it though - the more it made sense. What a great company, introducing this concept to its sales employees!
While going through the interviewing process with Funnel and talking to different stakeholders, it became more and more clear to me why I should join. First of all, the people and culture, a fantastic relevant product that embraces Data and Digital, and a Hub for your Digital Marketing needs! What a great market opportunity and chance to be part of that growth. Additionally, the possibility to grow a brand new team in Dublin and be part of the OG Crew sounded really exciting. It almost sounds too good to be true (spoiler: it is as good as I thought it would be!)
Why did you end up working in sales?
For me, it was a conscious choice. Coming from an entrepreneurial background growing up, I chose to study commerce and economics back in Switzerland. I worked in various fields (even accounting!) but always thrived in the fast-paced, rewarding, and thrilling world of sales. I cold-called for insurance policies, worked in tourism for a good while, and have been in tech for the last 14 years.
How did you end up in Dublin?
Always wanted to be in Dublin for the weather!
Joke aside - having an international background and my diverse background always drove me to want to work abroad at some point. I had an opportunity to join a very large company working in sales. It was a shift in what I was selling but it was still in sales and I had the good fortune to go here. What I thought would be a one or two-year stint in Ireland, 14 years later and I am still here.
Dublin has so much to offer in all aspects. The massive opportunity you can have were eye-opening, and the learning curve and career possibilities are endless. I have had a great professional journey here for which I will always be grateful, made friends and started a family.
Except for English, you speak German and French. How has it been an advantage for you in sales?
For me, languages are always important. I come from a background where we speak four different languages in a small country. It has always been part of me, being communicated to in different languages. It is super important and has definitely helped me in my earlier roles working in tourism. Coming to Dublin really opens up a lot of opportunities to choose from. It helped me connect with not only customers but also team members from different cultures. I was able to lead teams covering EMEA and beyond, and it has given me a great opportunity to be able to manage different teams with different cultures and languages.
I enjoy how Funnel celebrates diversity and different people with different backgrounds. No matter where you are from and who you are, you are welcome with open arms.
What was it that made you go into sales management?
I started working as an individual contributor and in my sales journey, I have always had really good mentors. It was not obvious to me in my early 20s that I wanted to be a leader, but working with great mentors along my way helped me to find my long-term goals and find what really gives me joy - which was the coaching, mentoring and also the strategic aspect of being a leader. When I came to Dublin I knew that this was where I wanted my growth to go. I knew I wanted to collect as much sales experience along the way as possible before going into leadership.
I think having the right mentors and working with the right people who encourage you to have an open mind is important. I had two women leaders that inspired me by being role models. One of them was a woman who had been in leadership roles for a long time and helped me to unlock and find my passion for leadership. They encouraged me to have an open mind. Finding my passion was not instant, but I found it, and I would never look back now. Having a positive impact on others is key for me.
How would you describe your leadership style?
I really resonate with Michael Scott from The Office?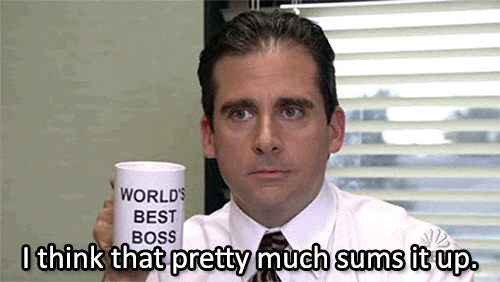 Now - jokes aside….
I would say I invest in the people that I work with, figuring out their long-term journey and what they want to be, and helping them along that way. As a team, we create a vision of what we want to achieve together and I focus on the team's vision. I want to make sure I pay attention to individual and team performance equally. Leading individuals, I focus on their journey and as the team, I focus on what we want to accomplish together and celebrate and recognize that along the way while keeping the organizational goals in mind. Open feedback, the ability to adapt and change, and having an open mind are key as well.
What are you looking for in your team?
A team that complements each other with different strengths. People that fit in the culture we have at Funnel, but who also add to that culture. It is critical that we have a diverse background of people with different strengths so we can complement each other. We learn from different cultures and different backgrounds. Joining our team is an enriching experience and you will have the opportunity to make a positive impact and difference.
Click here to read more about the Dublin office and the people working there.