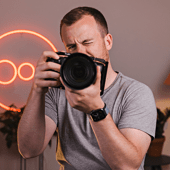 Meet Christina "Chrizi" Nilsson, Coding Coach at Funnel
Christina "Chrizi" Nilsson joined Funnel in March of 2021 as a Coding Coach. We had the opportunity to talk the Chrizi about why she chose Funnel, what it is like being a Coding Coach at Funnel and how her team works together.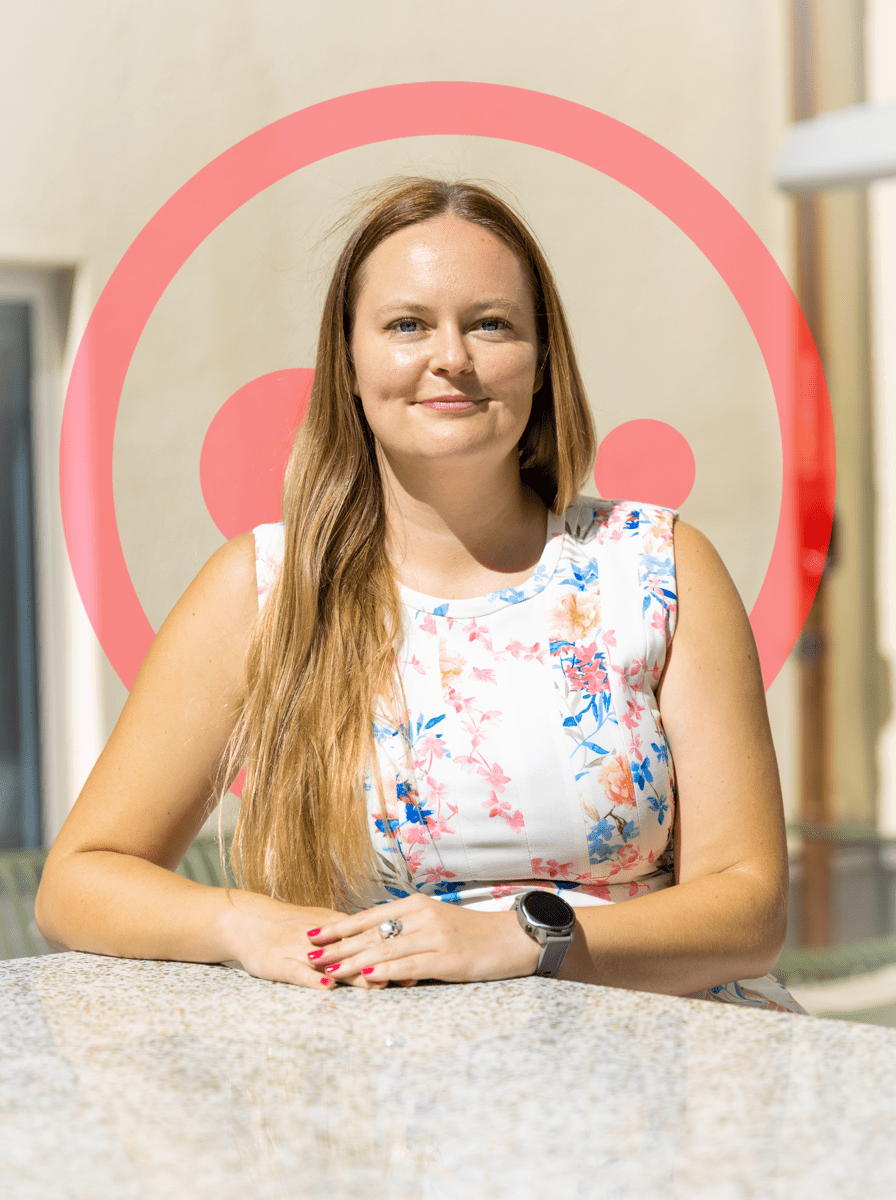 Why did you choose to work for Funnel?
Because of the amazing culture and fun way of working. Since 2008 I have worked with software development in different industries, trying to find a place where programming is fun and creative and where all employees are treated with kindness and respect, no matter their background or how they identify. Even though my developer journey has taken me into finance, healthcare, the packaging industry, the petroleum industry, and university, it was not until Funnel that I finally found what I was looking for.
What is your favorite aspect of working at Funnel?
Trust and autonomy. Every team is trusted to make the best decisions for their environment. There are no team leads, project managers, architects, or product owners. As developers, we are free to choose languages and tools and how we work together as a team. We are also fully responsible for our backlog and prioritizations. This makes for quick and efficient development where changes to code do not require approval from some other part. Using continuous deployment and feature toggles, we are able to move fast and experiment. We are trusted to make changes to production several times a day, which makes it really fun to work as a developer.
What would you say is special about your team?
We work very closely together. Mob programming is central to our teamwork. We write most of the code together to achieve a higher code quality and continuous knowledge sharing. Most programmers are familiar with the famous "flow state" one sometimes can find themselves in where awesome code is written speedily without frustrations. Finding individual moments of flow is really great, but reaching that flow state in a mob is simply magic. Apart from coding together, the team also communicates with our customers, regarding developing new features and solving support issues.
What is it like to be a Coding Coach at Funnel?
Fun, exciting, challenging, and experimental. As a coding coach, my job is not to lead the team and make decisions, instead, it is about guiding new developers and helping them grow in a safe environment. The ability to create and maintain a psychologically safe environment, where every team member dares to ask questions and express their needs, is the most vital part of coaching. To achieve this you need to be vulnerable, kind, inclusive, perceptive, empathetic, and adapt to your team. A challenge when coaching a whole team is keeping a balance where things move at a pace where it is not going too fast for the newest members and not too slow for the ones with more experience. For the most part, a coding coach is just another developer on the team. The special parts are inspiring courage, storytelling, encouraging networking with other teams, encouraging experimentation, and teaching proper ways of coding. Hosting learning sessions on topics that your team wishes for is common for coding coaches. Those sessions can be for just your team or for any new developers that want to dive into a certain topic and learn more. The main goal for a coding coach is to no longer be needed and to make the journey there as fun as possible for the coachees.
What are the biggest challenges of working at Funnel?
Funnel is a rapidly growing company with great autonomy. This gives everyone at Funnel a vast selection of things to focus on and participate in. The freedom that gives is amazing, but making those choices can be tough when you feel that you would like to help out in many areas. Another challenge is to make good prioritizations of the continuously increasing requests from our customers. Each team needs to have a great understanding of their current capacity and adapt their workload accordingly.
Who are you looking for in your team? 
We are looking for a kind, helpful, and inclusive developer that is open to close collaborations both within and between teams in an autonomous organization with rapid growth.
Interested in working as a Coding Coach at Funnel? Read more about the team here!