Hello there!
We are the Solutions Consulting EMEA team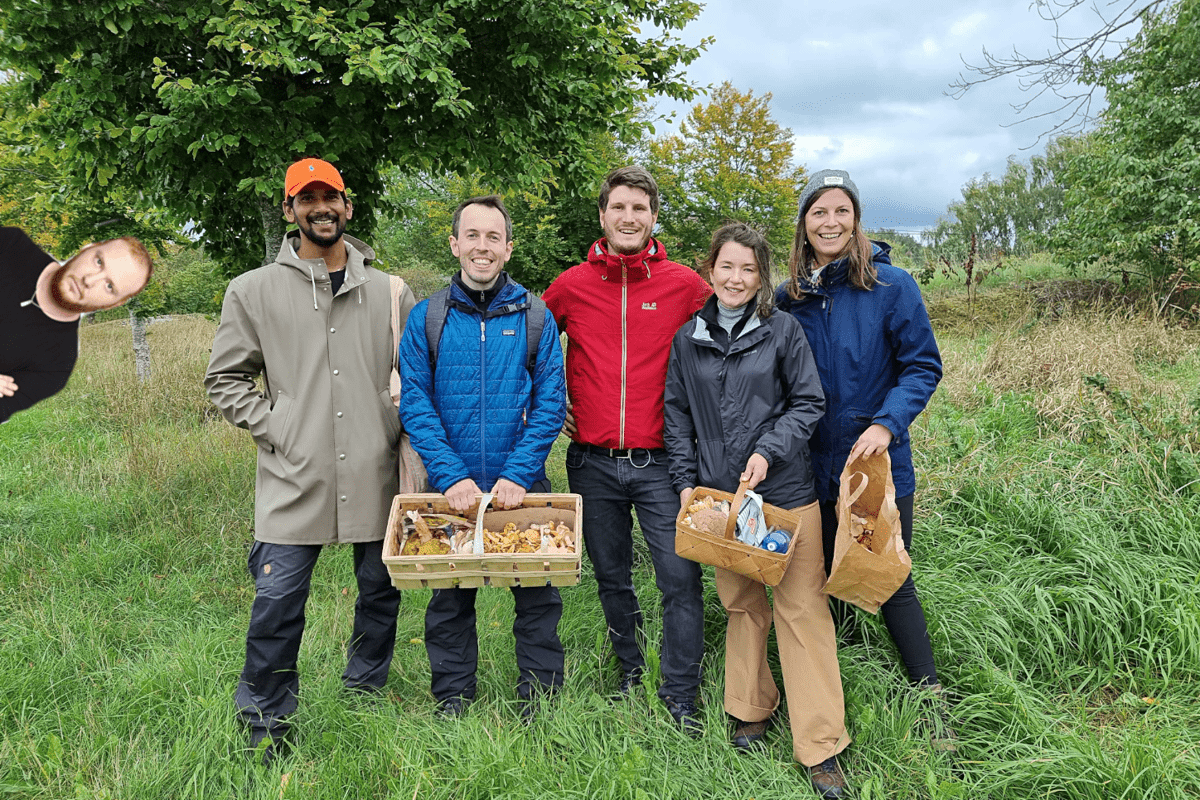 Meet our Solutions Consulting EMEA team
We like to think that our platform already is easy to use, but sometimes deeper knowledge is needed, that's where our team comes in! It is our job as the product experts to help our customers to understand and solve their technical challenges in the best possible way. We team up with Sales and Customer Success teams where we together discover and guide our customers towards a better way of working.
Success for us is the customer understanding how Funnel will help them achieve their business goals by leading technical conversations around their marketing data stack. Plus, we are truly at the center of Funnel; we collaborate with everyone from developers, to sales executives to product managers.
How does the team describe themselves? 🎯
Quentin Monot

Great people to work with, rewarding customer-facing aspect, central role in the organization with a lot of opportunities to learn and evolve, the role and responsibilities are continuously growing as the company and the product are.

Plus we do the occasional mushroom picking! 🍄


Refat Mahmood

It allows you to incorporate two unique qualities. Continuously learning to solve problems through analysing, & being an articulate client-facing communicator. This team provides the opportunity to learn from some of the best minds who have excelled in these aspects.

Other team members

We are an important department both for our customers and for our colleagues. We work as a team and we are all united, we help each other and we move forward together on a daily basis, in joy and good humor.
👉 In this Interview with Corinna (Manager Solution Consulting), you will learn what it means to be a Solutions Consultant at Funnel and be part of the solutions team.
Life as a Funneler 😎
Sharing interests like playing 🪕, 🏃‍♀️, 🚴, 🎮, 🏌️‍♀️and sharing 🐱 or 🐶 pictures are other ways we enjoy time together and that help us connect and collaborate even better 🤜🤛