Hello there!
We are the Sales EMEA team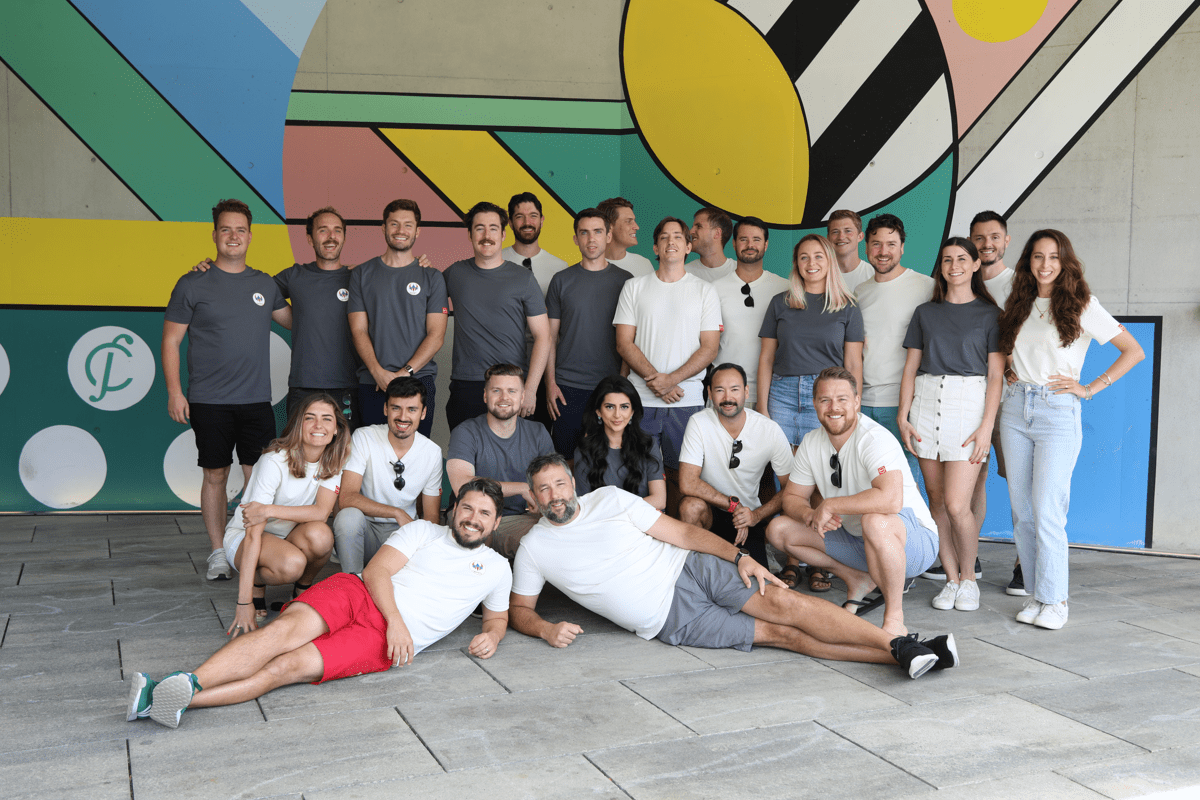 Meet our Sales EMEA team
Growing the next Unicorn
We already have a highly sought after, easy to use product. It is our job as sales ambassadors to make C-level executives across the globe understand how the power of Funnel applies to their specific need. We are their strategic partners, and help brands like Samsung, Adidas and Havas shine even brighter.
We firmly believe that a team is more than the sum of its members. Our sales team have a wide variety of experience which they add together to constantly reach new heights as a team. Funnel has gone from 0 to 15 MUSD turnover in our first five years, let us see what more we can achieve!
In 10 years' time, people are going to ask how things were at Funnel in the beginning. Join the next unicorn at an early stage!
Team members
Do you have questions about our open positions? Reach out to us!
More people
Meet some team members
As a sales rep, you want to sell a product that creates value for your customer. For the first time in my sales career, customers are approaching me and not vice versa. Funnel's potential is huge and the product is not limited to a specific market or segment. This means companies in all countries, cultures, and industries can make use of it.

Oskar Lindberg

Sales Manager, Enterprise

Every day I go to work knowing that I am personally contributing to the growth and development of Funnel, and that I am surrounded by talented and fun colleagues.

Silvia Cugno

Account Executive
Get to know our VP Sales EMEA Erik Hellstam in an interview here.
He talks about:
How we fall in love with Funnel
The sales team
The sales structure and culture
His leadership style
Happy reading!
Life as a Funneler 😎
Sharing interests like playing 🪕, 🏃‍♀️, 🚴, 🎮, 🏌️‍♀️and sharing 🐱 or 🐶 pictures are other ways we enjoy time together and that help us connect and collaborate even better 🤜🤛