Hello there!
We are the Revenue Development EMEA team
Meet our Revenue Development EMEA team
Our Revenue Development teams are the first people our prospects and customers meet at Funnel, so this role is all about putting your best foot forward! Sales Development Representatives at Funnel deal with our inbound leads and meetings, as well as reactivating old leads that didn't quite make it the first time. Our Business Development Representatives are prospecting pros, identifying accounts in our Ideal Customer Profile that just have to know about Funnel, as well as reactivating old deals.
Together we are responsible for the majority of the new business pipeline at Funnel, collaborating closely with Marketing, Sales and Account Managers to make sure the prospect experience is the best there is.
Our 'We before I' culture means we work seamlessly as a team, making sure the leads are sent to the right SDR for their needs, and sharing success and each win as it comes. We believe in growing and learning as a team, with regular RevDevEd sessions to learn from experts in the company, as well as Call Parties and Pitch Perfect competitions to make sure we're at the top of our game. Revenue Development reps at Funnel have gone on to work in our Partner, Account Executive and Solution Consultant teams; the possibilities are endless, and we want to help you get there!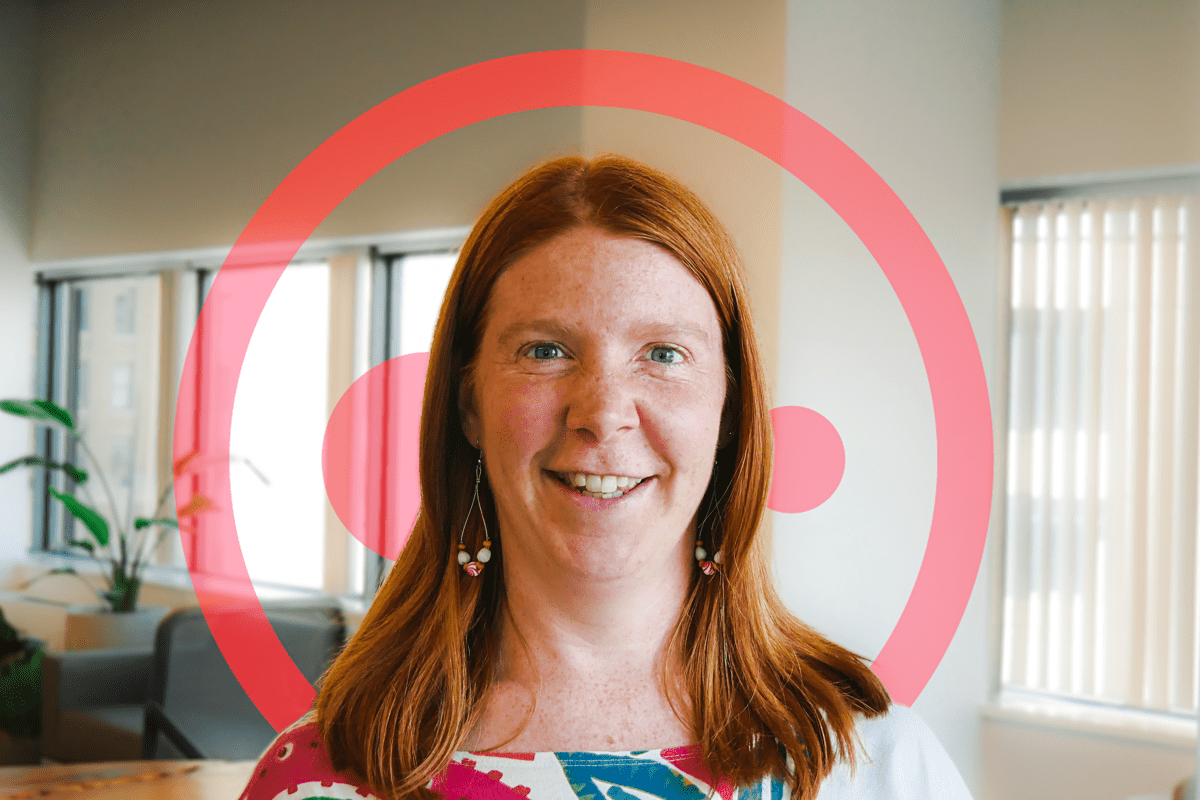 Meet Lucie - Head of Revenue Development
We sat down with Lucie Pierredon to find out what her teams day to day looks like, why she joined Funnel, the plans for the team moving forward and her favorite aspect of our culture

Read all about it here!
Life as a Funneler 😎
Sharing interests like playing 🪕, 🏃‍♀️, 🚴, 🎮, 🏌️‍♀️and sharing 🐱 or 🐶 pictures are other ways we enjoy time together and that help us connect and collaborate even better 🤜🤛