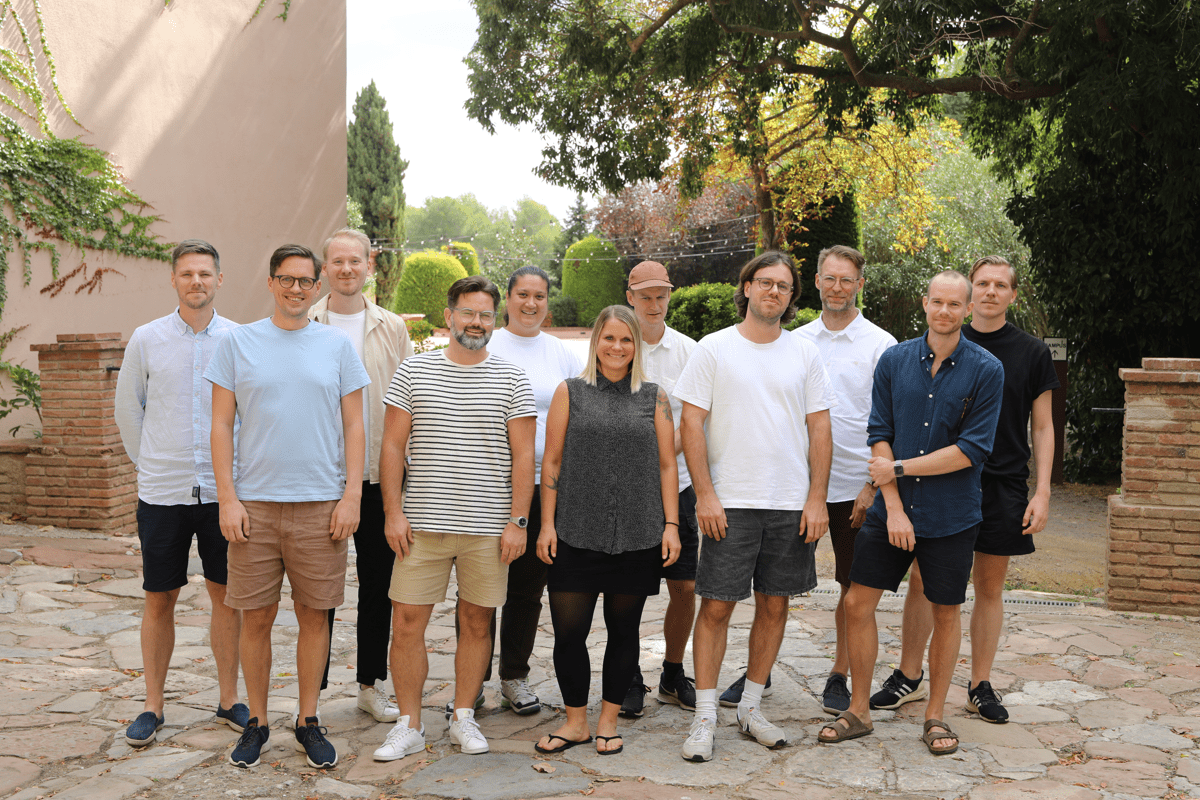 Our Product Managers are the voice of the user, with a deep understanding of the various use cases and the domain at large.
They work in close collaboration with our ca 60 developers in engineering as well as the commercial teams. The main objective is solution discovery and continuously provide context and direction to help in the prioritization of focus areas. They also ensure feedback gets looped into the product development process. In short: help Funnel win new customers - and help existing customers win with Funnel.
Although our product vision is always in the back of our heads, the planning rarely stretches over more than a couple of weeks. This allows us to always focus on the problems that we think have the biggest impact on the business, right now.
Life as a Funneler 😎
Sharing interests like playing 🪕, 🏃‍♀️, 🚴, 🎮, 🏌️‍♀️and sharing 🐱 or 🐶 pictures are other ways we enjoy time together and that help us connect and collaborate even better 🤜🤛