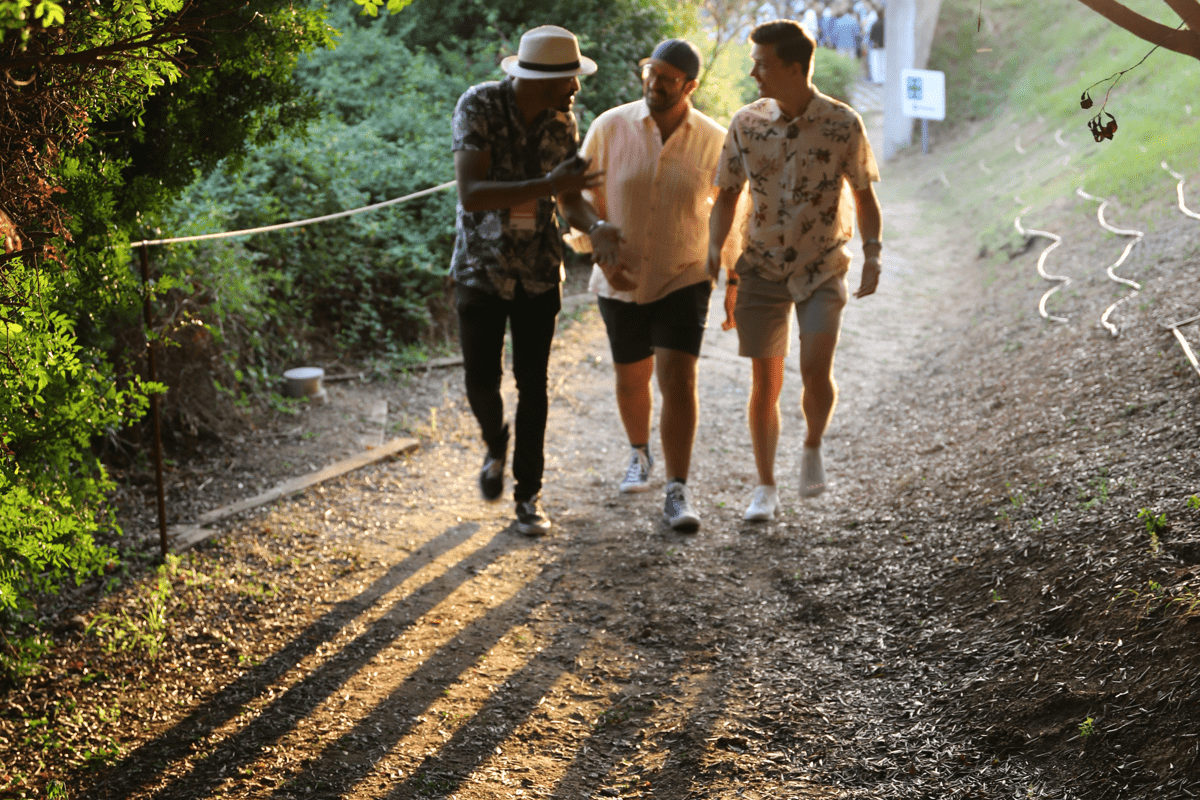 Meet our IT squad
Any technology that stops working fears our mere presence. With our magical IT fingers, we're not just asking people if they have tried turning it on and off again. We solve problems and we embrace new technology.
The team is creating a secure and frictionless IT experience for Funnel.
We learn - We collaborate - We have fun!
What is your favorite part about working with IT at Funnel?
That I get to do new things every day. Cliché as it sounds every day at Funnel is unique.

Simon Rezazadeh

Tech Support Engineer
Life as a Funneler 😎
Sharing interests like playing 🪕, 🏃‍♀️, 🚴, 🎮, 🏌️‍♀️and sharing 🐱 or 🐶 pictures are other ways we enjoy time together and that help us connect and collaborate even better 🤜🤛