Department
Integration Engineering US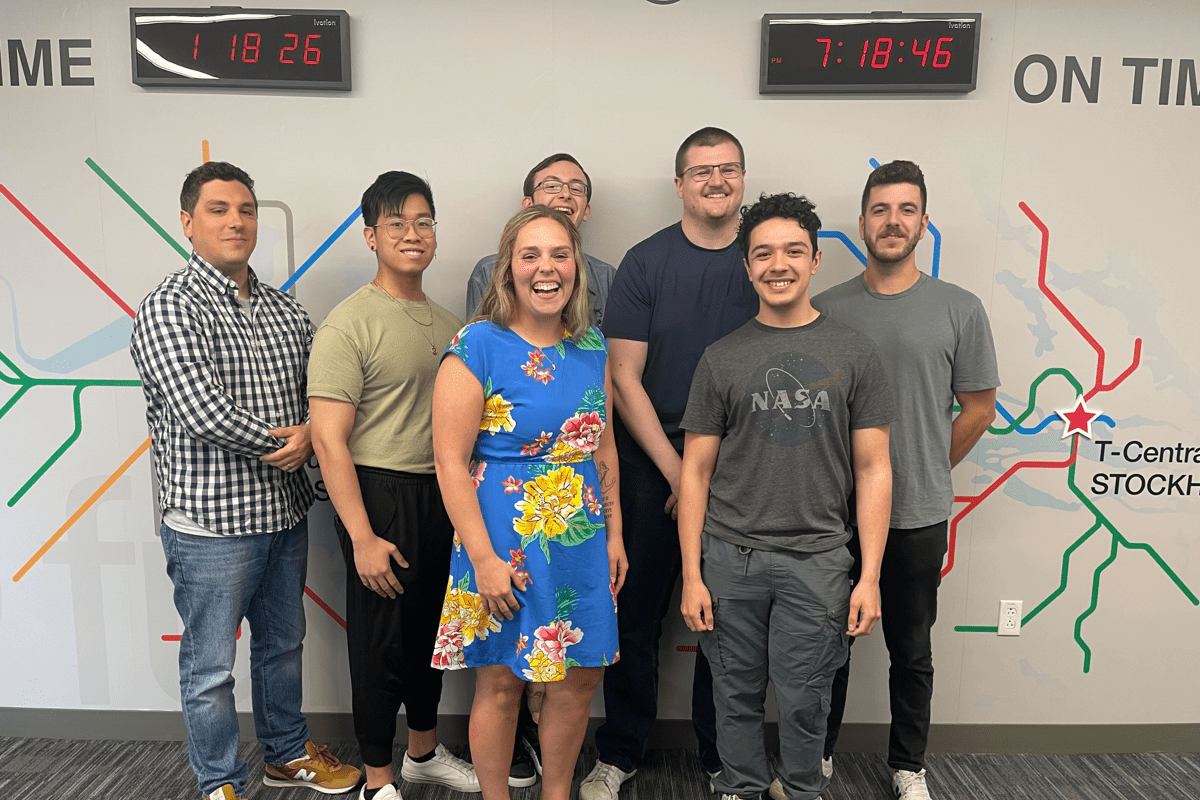 The Data Operations department is a key factor in ensuring that our customers get maximum value out of Funnel. The team is divided between Boston and Stockholm, to make sure that our clients get the best support possible.
They are responsible for creating custom data integrations, maintaining them and troubleshooting any problems that arise. Hence, it's a team that works closely with our customers, external data providers as well as our own Tech department.
This is a great starting role for a career within tech and data management. If you are excited by the prospect of joining a rapidly growing company with a very strong emphasis on teamwork and individual impact - get in touch with us!
Life as a Funneler 😎
Sharing interests like playing 🪕, 🏃‍♀️, 🚴, 🎮, 🏌️‍♀️and sharing 🐱 or 🐶 pictures are other ways we enjoy time together and that help us connect and collaborate even better 🤜🤛