Hello there!
We are the Growth team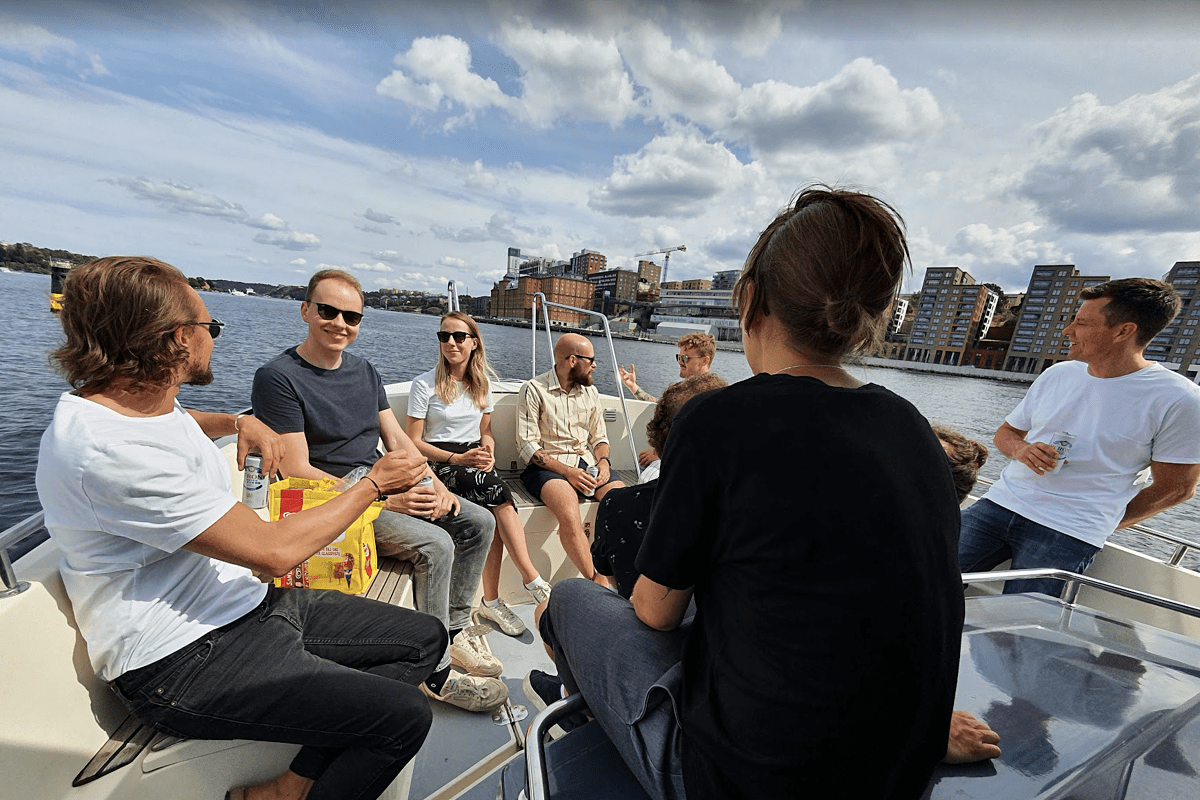 Meet our Growth team
"Doing business without advertising is like winking at a girl in the dark. You know what you are doing, but nobody else does." – Steuart Henderson Britt

That sums up pretty nicely the why.
Building a lead generation machine that constantly feeds the sales team with new qualified leads is just one part of the day-to-day activities our marketing team works with. We also make sure that our customers are kept up-to-date with all the news within the product, help sales to close more deals, and optimize the entire sales funnel from lead to customer.

Rather than working on massive multi-month projects we work in quick sprints which allow us to react fast and always work on the things that matter the most.

Life as a Funneler 😎
Sharing interests like playing 🪕, 🏃‍♀️, 🚴, 🎮, 🏌️‍♀️and sharing 🐱 or 🐶 pictures are other ways we enjoy time together and that help us connect and collaborate even better 🤜🤛