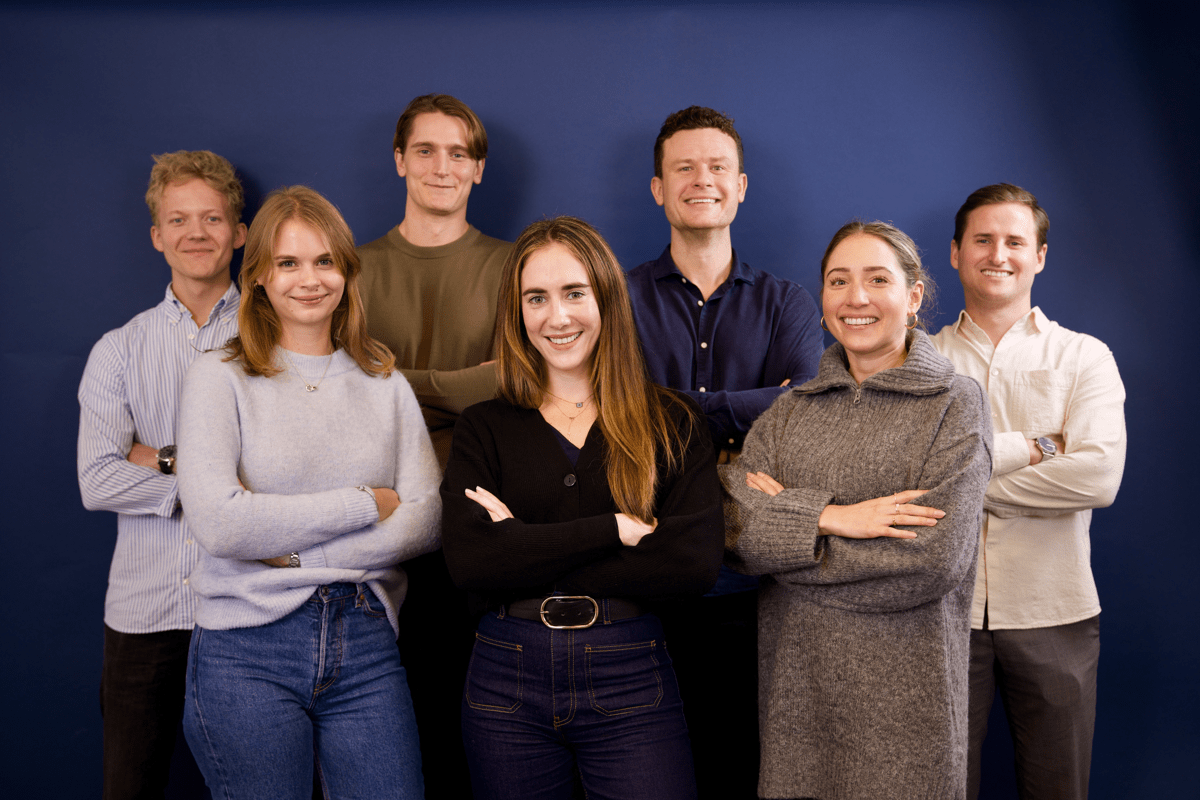 The finance team is responsible for reporting the performance and ensuring it is well communicated to all stakeholders. We oversee the US- and European organizations and work closely with most teams at Funnel along with a worldwide client base. It is therefore important to have a "we before me" mindset and always have both the company and customer in mind.
If you have an analytical mind, enjoy numbers, and want to contribute to a high-performing team - come join!
Meet two from the team
It is very exciting to work in a fast-growing tech company where I can continue to develop my career in finance, and have great control over my decisions. There is also, and most importantly, a fun and caring culture that encourages professional growth and development.

Deborah Eiras

Credit Controller

I used to think of a company's culture as a few words that someone wrote on a piece of paper, but that no one really read or cared about. Since joining Funnel, my views have changed. At Funnel, some of our core values are autonomy and ownership, trust and transparency as well as friendly and fun. Working at Funnel means great freedom and to always have your voice heard when you have ideas. It also means full transparency about what is going on in the company and wonderful colleagues.

Tim Rydell

Financial Controller
People at Funnel
Sharing interests like playing banjo, board games, running, biking, esports, golfing and cat pictures are other ways we enjoy time together and that help us connect and collaborate even better.