Department
Data Operations EMEA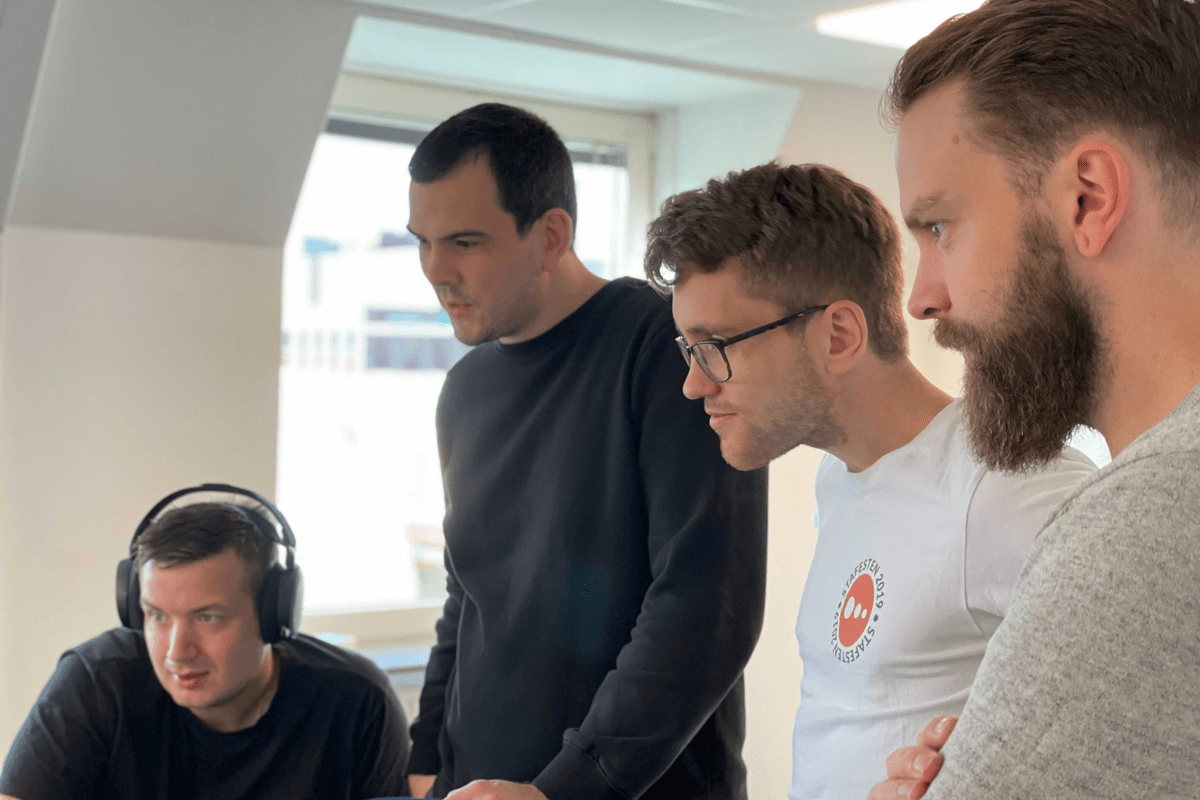 The Data Operations department is a key factor in ensuring that our customers get maximum value out of Funnel. We are responsible for creating custom data integrations, maintaining them, and troubleshooting any problems that arise. Hence, it is a team that works closely with our customers and frequently interacts with various teams in both the Software Development and Commercial departments.
Our team is divided between Stockholm and Boston, to make sure that our clients get the best support possible. We have a diverse background of experiences - we come from finance, start-ups, straight from college, and engineering.
In our team, we believe your personality is the most important rather than your technical skills, which you can learn with us.
Data Operations team members are:
Supportive - especially when teammates are faced with new challenges
Autonomous, self-directed - often figure out solutions to their own challenges
Value polite, clear, frequent communication - we read and write to each other and our users often
Are naturally curious and take proactive steps to learn new things
Have a bias to action - problems are solved and there is a clear path forward
Uphold best practices when communicating with Funnel's clients
People at Funnel
Sharing interests like playing banjo, board games, running, biking, esports, golfing and cat pictures are other ways we enjoy time together and that help us connect and collaborate even better.