Department
Customer Success US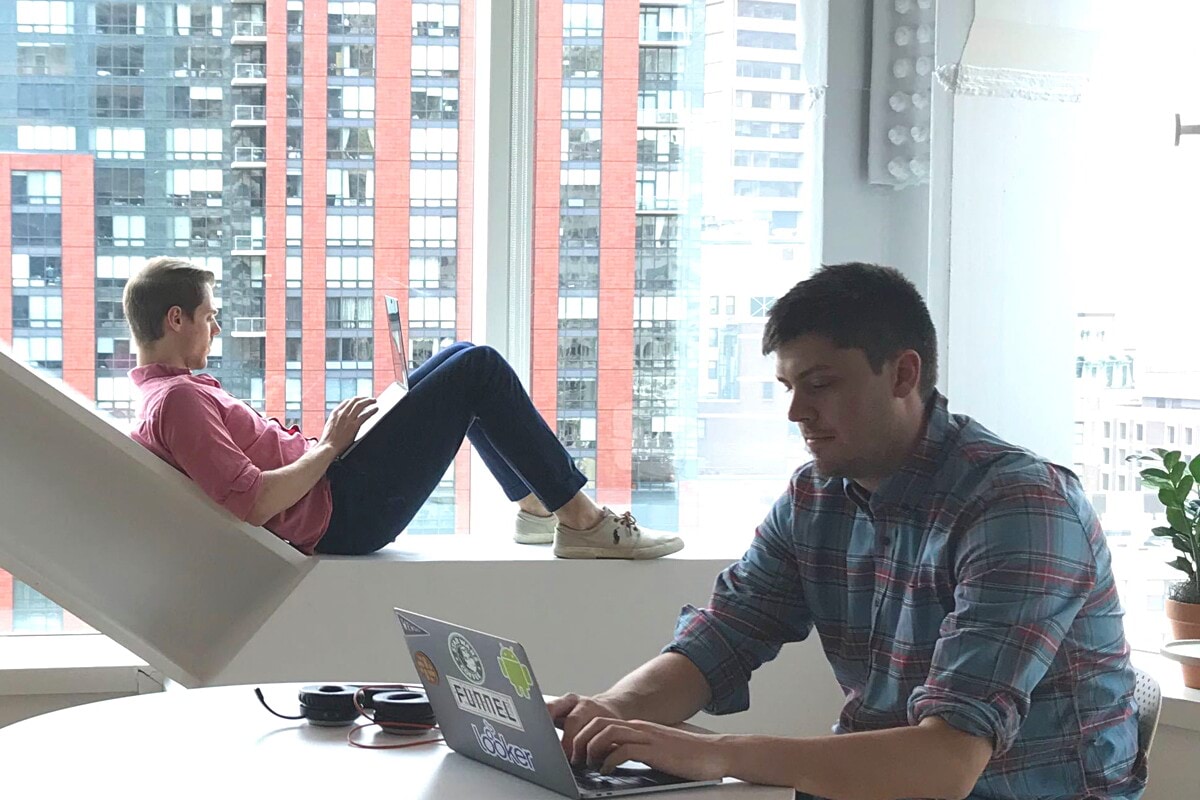 In the Customer Success team, we make sure that our customers continue to love and use Funnel. We understand their business, and with our expertise in digital marketing and e-commerce we help them create a world-class marketing setup.
We expertly handle problems, but we are also there with our customers as they experience a solution like they have never seen before. Our team hears issues and feature requests first which makes us integral in driving the product roadmap. We work closely with the Sales and Product teams.
People at Funnel
Sharing interests like playing banjo, board games, running, biking, esports, golfing and cat pictures are other ways we enjoy time together and that help us connect and collaborate even better.