Department
Customer Success EMEA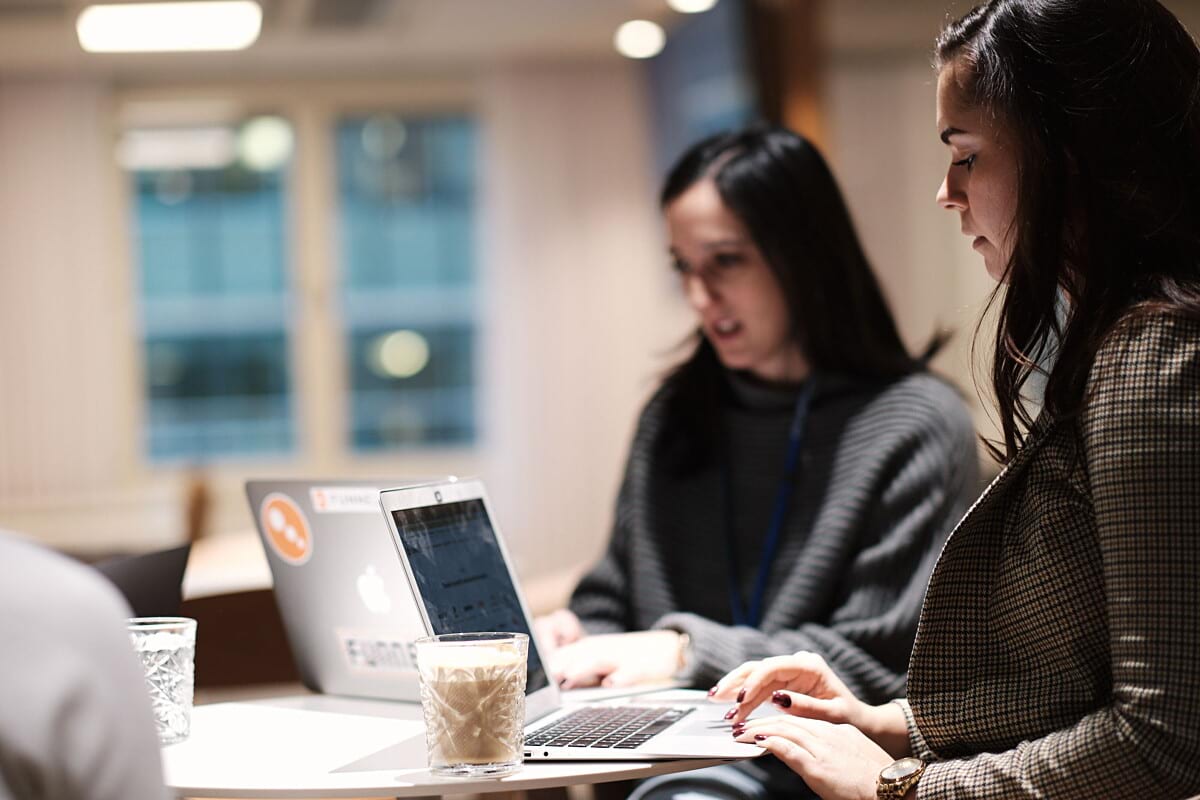 In the Customer Success EMEA team, we are passionate about understanding the customer's business and making every customer more successful by using Funnel. We make sure that the Funnel platform brings value by helping customers turn raw data into insights and derive actionable conclusions.

Our team works with well-known brands. Customers range from mid-market to enterprise e-commerce, agencies, consumer brands as well as SaaS companies. We have clients from all over the world, we interact with people from a myriad of different countries and cultures.
The CS EMEA Funnelers originate from all over the globe and are highly committed to keeping an inclusive, fun, and friendly work environment. We work closely with other teams both in Stockholm and Boston. We help each other in any way we can and together we want to make Funnel the obvious choice of platform for business-ready data, through outstanding customer experience.
Meet one from the team
Funnel really puts effort and high priority into creating an open, diverse, welcoming, and psychologically safe office culture that puts the individuals well being first. In that way, everyone gets a chance to flourish, make a difference, and have their voices heard.

William Heap

Customer Success Partner
People at Funnel
Sharing interests like playing banjo, board games, running, biking, esports, golfing and cat pictures are other ways we enjoy time together and that help us connect and collaborate even better.