Culture at Funnel: Staying Ahead of the Curve
Among thousands of factors that talent prospects are considering when selecting a new employer, workplace culture is quickly emerging as a key differentiator!

Due to incredible uncertainty in the job market, workers are second guessing the need to leave their employer and test the labor market. However, that also means they are taking a critical eye toward employers, and are evaluating whether it is really some place they want to stay at for several years.
As a result of this, companies are utilizing this 'need' in order to drive job applications and create demand for positions through the advocacy of their respective workplace culture. Whether this is through providing a wide range of benefits or having events to boost team chemistry, companies are promoting their culture to attract and engage the right talent.

Unfortunately, this often gets exaggerated and is far from what is 'promised' by most employers, due to the difficulties that have been presented by the pandemic and the economic hardship that has followed. According to a study done by Workforce Software, employees generally feel less recognized than their employers believe they are, with the strongest regional divide in the United States, with only 77% of employees believing their contributions are recognized, whereas 90% of employers believe they recognize employee contributions. The disparity in experiences between employer & employee applies in many other aspects and paints a clear picture of how employers are doing little to actually understand how they can improve the environment they provide for their employees.

Here at Funnel, though, we do things a bit differently.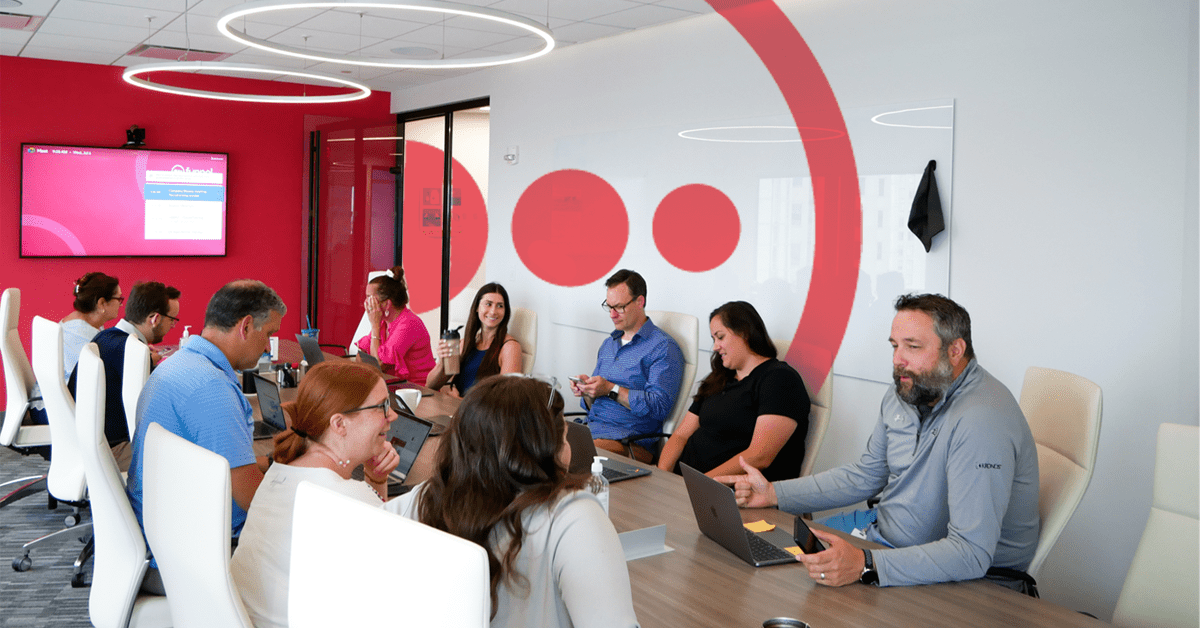 Thanks to our Swedish roots, upholding and building employee satisfaction is a major priority of ours. We always make sure that our teams are enjoying life at Funnel, and we are always looking for ways we can improve.
We stay in constant contact with our team members to see what they love and what they don't. By maintaining an open dialog across the entire company (including leadership) our culture is able to stand head and shoulders above other SaaS companies.
As per our most recent employee engagement survey (July 2022), we got back a fantastic response from our teams across Europe and the United States!

94% of our employees viewed Funnel's psychological safety as favorable;

93% agreed with the fact that engagement amongst teams is strong;

91% viewed the company as doing its best when it came to its diversity, equality and inclusion practices.

Beyond this, 98% of the company strongly approves of the CEO which varies drastically from other companies where an average of 73% approve of their CEO - per Glassdoor.


Statistics are only one part of the picture, though. As our team members tell it, you catch the Funnel vibes as early as the interview process.
"My first few calls with Funnel didn't feel like interviews at all. Instead, it felt like people coming together who were passionate about SaaS," said Nehal Maewall, a new account executive in our Boston office. "It felt like a conversation more than anything – not like an interrogation, which I had experienced with other companies."

The Funnel feeling becomes much more evident once you're fully immersed here.
"We work hard, but at our own pace and are encouraged to focus on projects and initiatives that we're passionate about," said Sophia Romeo, a Boston-based solutions consultant. "Working alongside some of the most brilliant people in our industry (who also happen to be our friends) is also a major plus!"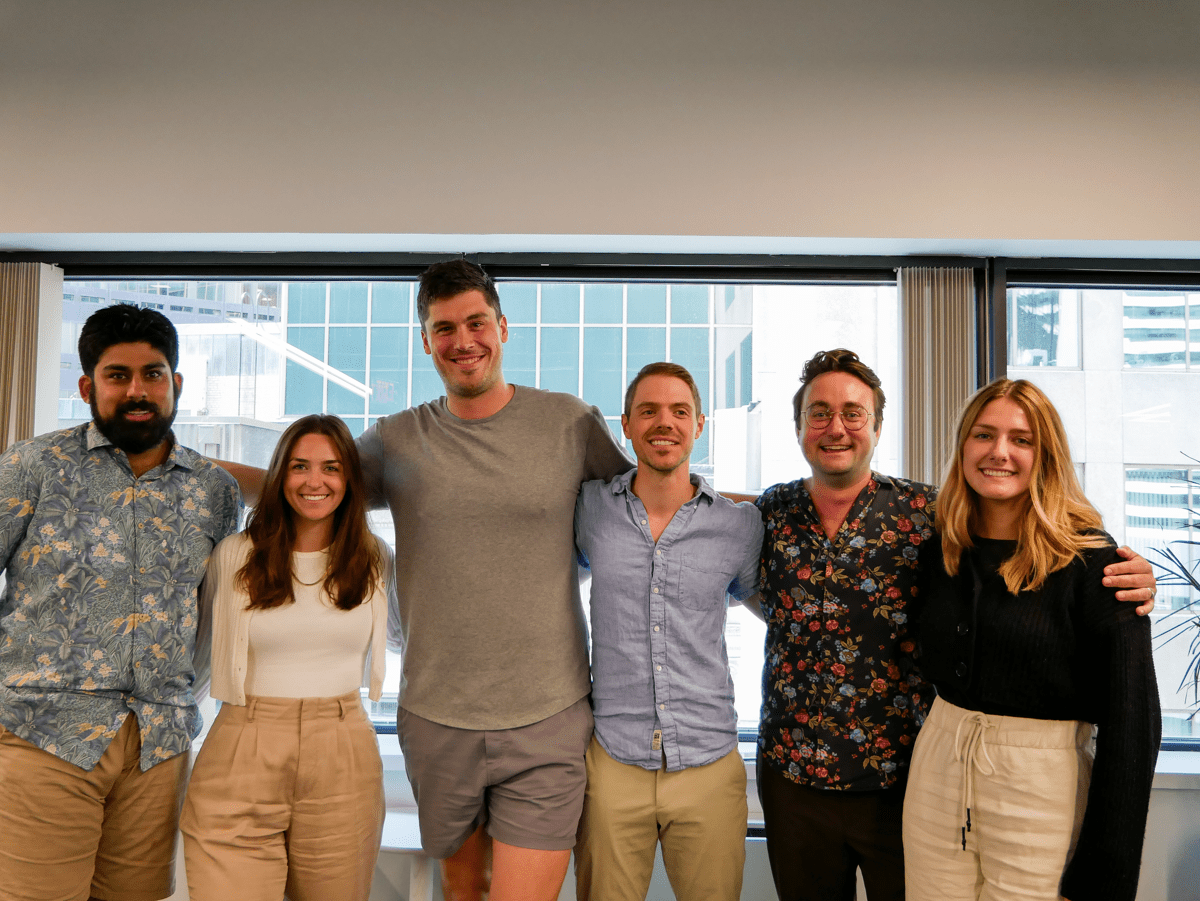 The trick to all of this is that Funnel creates an uplifting environment where employees want to do the best possible work. It's a labor of love for our colleagues and customers. Plus, by prioritizing employee happiness and team chemistry, we are able to build positive feedback loops.
"In the sales team, for instance, we eliminated our commission at the end of 2019 and it's been a fantastic decision," Said US SDR Manager Dereck Fleury. "Paying market rate for roles without the deceitful OTE is awesome. Employees love it. Retention is 100 percent, and it frees up individuals to truly work in the company's best interest."

Even in a challenging economic climate, Funnel prides itself on being a people-first environment that is focused on making everyone feel welcome and engaged. If you want to experience the love and compassion we show for our employees, apply for the wide variety of job opportunities we currently offer!

Anant Shah