2022 - the year of TA?
So the job market for TA people has exploded. It is as if all companies decided that 2022 will be the year when they take recruitment in-house or realize that they need a competitive TA strategy to stand out. Take care of your recruiters, fellow TA/HR managers!
Just like so many companies out there, we are looking for additional Talent Partners to join and help us grow the Funnel team. We have seen how important the Talent team is to our business and growth. Being a scale-up company, our Talent team is crucial. After talking with TA friends and reading lots of job ads out there, it made me think; what makes a TA position stand out? How should businesses make sure they make use of the TA teams' full potential?

Here is how we view it; being a Talent Partner at Funnel is not your ordinary recruiter position. You get to work with so many different things and be involved in high and low decisions. This is why we call it Talent Partner - you are a highly valued partner alongside many different stakeholders, support the business growth and work with less and more experienced professionals. Your opinion is valued just as much as we value everyones' opinion at Funnel. Additionally, you are able to make an impact for real. We are only at the beginning of building the People and Talent team. Joining at an early stage is an opportunity to build great stuff from scratch.

To give you a better understanding of what we do as a Talent team, here are some of the initiatives we have taken so far:
Implemented and continuously improved how we use our ATS (Teamtailor) to support an objective process and data-driven decision making

Started working with competency-based recruitment and interviews for more structured and objective candidate assessment

Evaluated and implemented tests using Alva Labs, for more objective and scalable screening of applications

Created and implemented case and case interviews to assess readiness/skills in a structured and objective manner

Created candidate personas based on interviews with candidates and employees, to better understand, communicate with and attract our target groups

Implemented Trustcruit to track and improve our candidate experience. The team gets together bi-weekly and work on sprints to improve our candidate experience, based on data and feedback

Knowledge sharing sessions with hiring team members, helping them become more objective and inclusive in the hiring processes

Began to evaluate many other super cool tools, we are always interested in keeping up to date with tools that can improve and automate the work we do.
Some of the tasks on the agenda for this year (among many other) are clarifying our EVP (employee value proposition), working more with IRL events (when it is possible), and iterating on our onboarding process to ensure a great first experience for new Funnelers.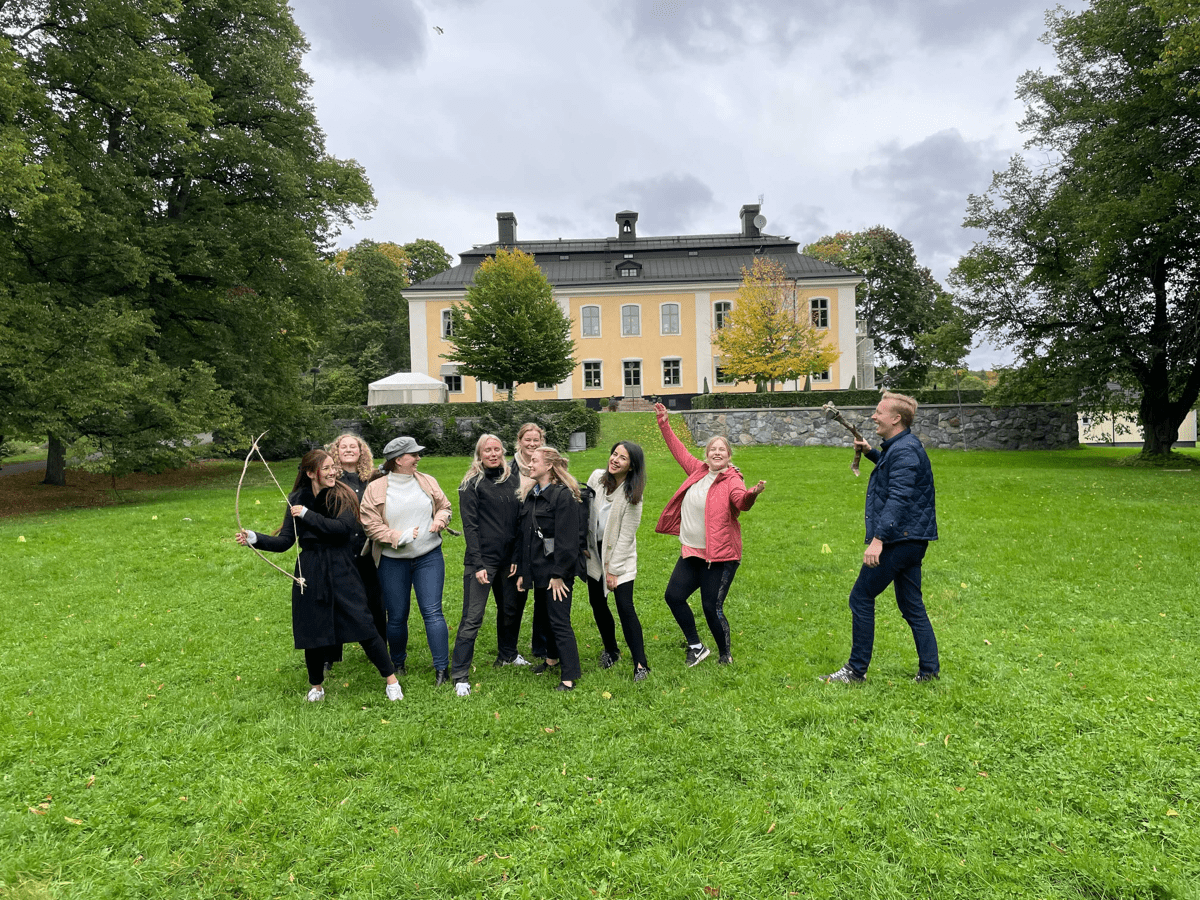 What are things you enjoy working on? Do you want to get in touch to understand if the Talent Partner position is for you? Reach out. I am always open to chatting with new (and existing!) TA friends.

Jennifer Jussila