Recruitment is complex
It's difficult to predict the future. Sometimes it's even difficult to predict what will happen next month or two. That's why recruitment in an agile, scale-up environment is complex. We want to find out who will be the best fit for a role not only today, as the role is formed right now, but who will work well in the role for a longer period. To be honest, that's as close to predicting the future as one can get!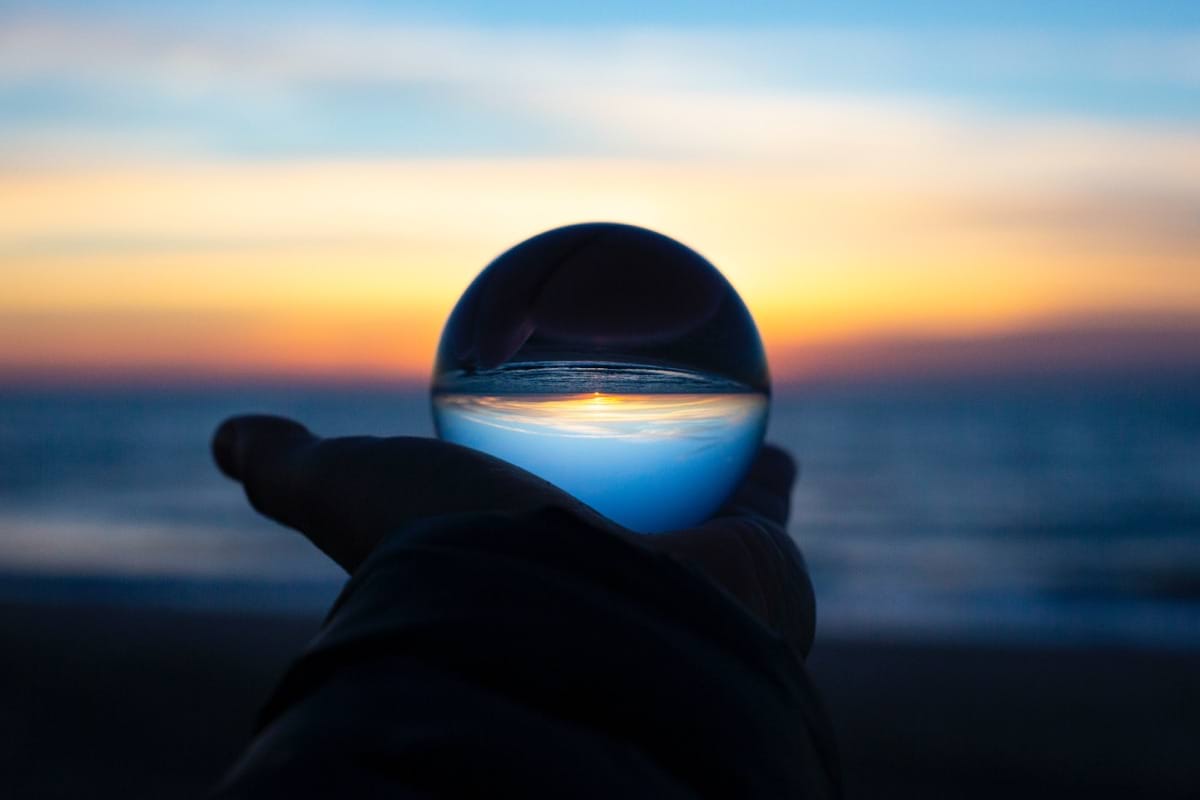 I think that calls for a changed mindset in recruitment. A traditional recruitment process is all about finding the best fit for a specific role and focused on defining the role requirements as they are today. We tend to get hung up on the details of defining our long bullet list, forgetting that some of the skills we look for today, will be less relevant in a matter of time.
Changed mindset for employers - and candidates
A changed mindset goes for both parties. I think employers need to be transparent about the environment they offer. That's the company culture, leadership, and also challenges. We can't promise that our company culture will be a "wow" experience for everyone, but those who join us hopefully think so because they chose to work in an environment like ours.
We're transparent about the fact that our environment is highly dynamic. We hire people who enjoy and see the benefits of change; the fact that everyone is there to make an impact on how the role, team, or even company evolves. We hire people for their potential to grow with us - like the old saying: "hire for attitude, train for skill". An important part of our culture is therefore the belief that our people are capable of growth and change.
Understand where you thrive
Candidates also need to be transparent about what environment they thrive in. Now, this is not an easy task. Understanding where you thrive comes from discovering your personality and motivational factors. It's probably easier if you've tried working at different companies and learned, by experience, in what environment you perform at your best.
When you assess an employer, learn about the culture, values, and why their people decide to stay, rather than the details in the role description. Are they in line with your personality and attitude? Be mindful of the fact that tasks and companies evolve. Do you believe in this company's culture and values, so much, that the role is secondary?
What about skills?
So far, I haven't mentioned skills. Aren't they important as well? I don't think skills are irrelevant, they're needed to do the job. I just think that personality and values weigh more in the recruitment process. Skills can be taught. They can be trained and continually improved, which is possible in a culture where learning, feedback and knowledge sharing is an integral part of the workday.
Ask yourself if you want to learn and change. Are you open to learn individually and together with your team, even if that means that you would never be the smartest person in the team. Are you willing to fail and learn, if that means that you will grow and become better at what you do? Are you willing to talk about mistakes and learnings openly, so that others can learn from them too?
To sum up; we can't predict the future. We can hire people who we think will be a great addition to our culture and at the same time also feel that they'll thrive and grow here. The best way to do that is to understand and transparently talk about our culture and what drives people who already work here.
Jennifer Jussila